COMMERCIAL WORK
NEW GENERATION AWARD (2022)
COMMERCIAL WORK (NEW GENERATION AWARD)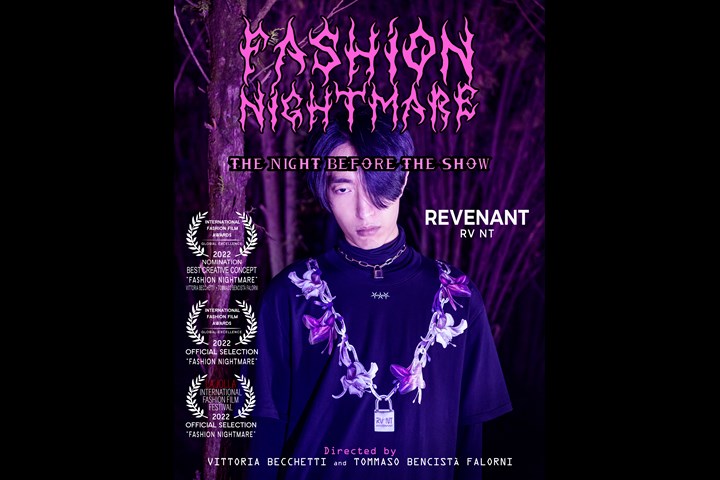 JPG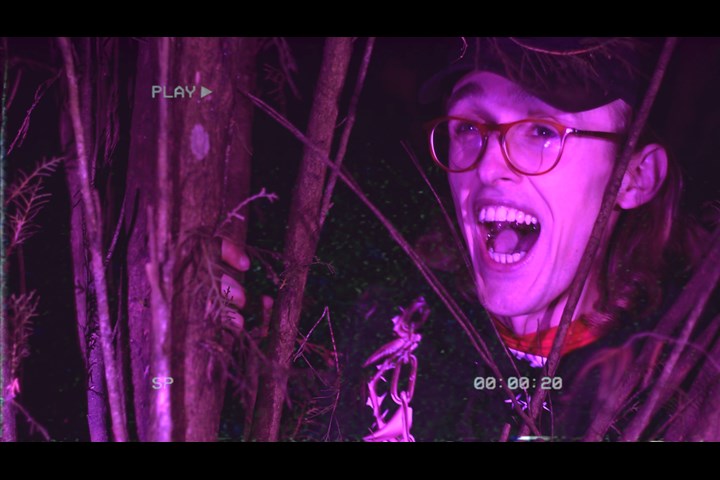 JPG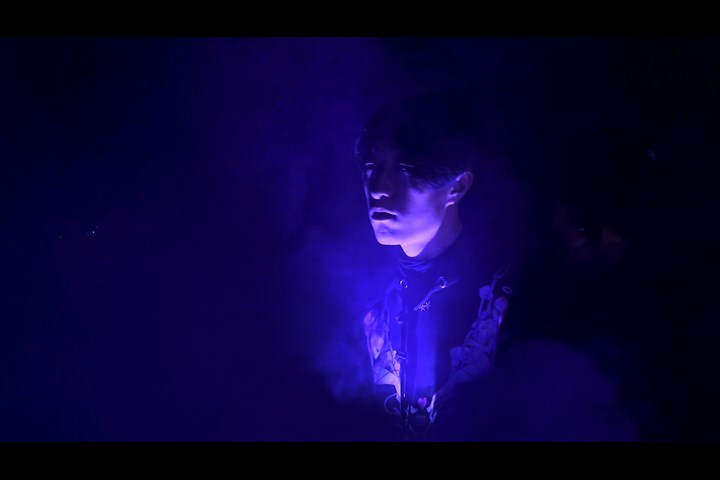 JPG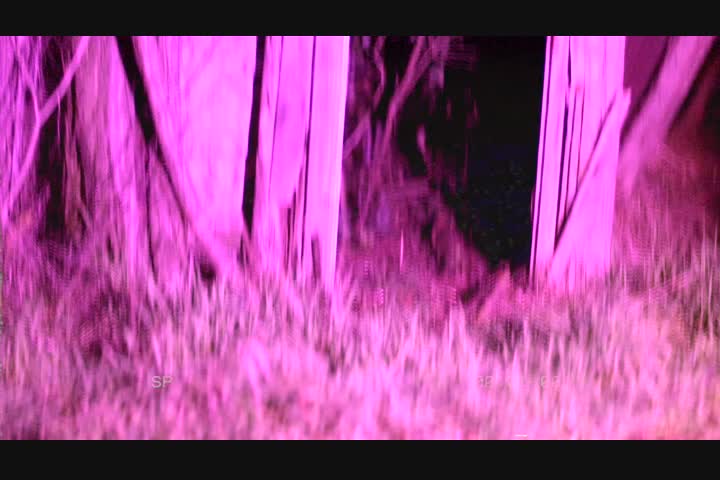 MP4 2m:37s
Fashion Nightmare – The night before the show - REVENANT RV NT
freelance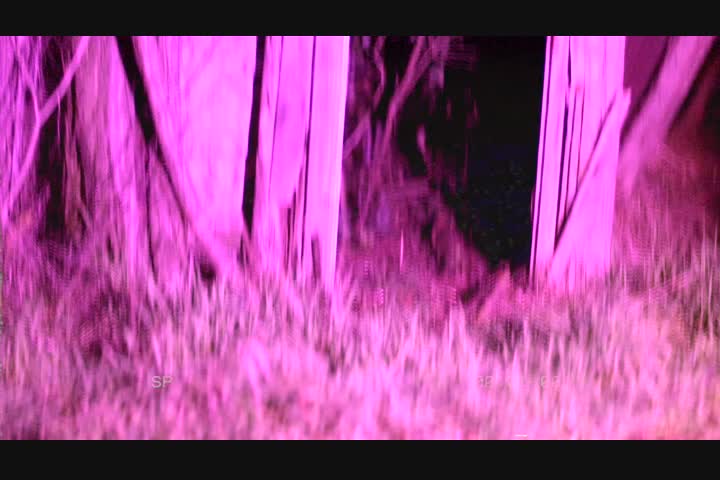 Raw Selection
Title of Piece:
Fashion Nightmare – The night before the show
Brand:
REVENANT RV NT
Production Company:
freelance
Director(s):
Vittoria Becchetti, Tommaso Bencistà Falorni
Producer(s):
Tommaso Bencistà Falorni, Andrea Bencistà Falorni
Agency:
REVENANTbRV NT
Client:
REVENANT RV NT
Editor:
Vittoria Becchetti
Creative Director:
Vittoria Becchetti
Sound Design:
Vittoria Becchetti
Props Stylist:
Tommaso Bencistà Falorni
Instagram Tag:
@vittoriabecchetti @tommasobencistàfalorni @revenantrvnt #fashionnightmare
Short Synopsis:
Film for REVENANT RV NT Menswear fall–winter 2022/23 Milan Fashion Week - CNMI (Camera Nazionale della Moda Italiana)

Revenant Rv Nt shows at Milan Fashion Week with an irreverent style with a 90s soul, celebrated by the claim "Ironic not iconic".

The film for the brand REVENANT RV NT begins with an intimidating phone call. Three boys are projected into a distant and ambiguous reality, a real horror film: The appointment in the woods soon turns into a nightmare ... the goal is to set up a fashion show in 24 hours!

The film ironically embodies the nightmare of professionals from the world of fashion:organizing a show in 24 hours. And so the classic appointment in the dark of the woods, typical of horror movies, becomes the setting where the garments of the fall-winter 2022/23 of the brand REVENANT RV NT and of the collaboration with tattoo star Brando Chiesa parade.

The message of the brand is ever " IRONIC NOT ICONIC "