COMMERCIAL WORK
CRAFT: VFX/ANIMATION (2022)
COMMERCIAL WORK (CRAFT: VFX/ANIMATION)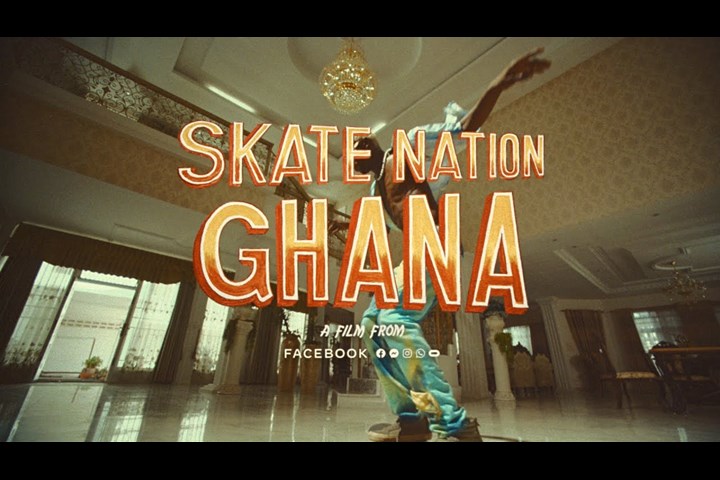 JPEG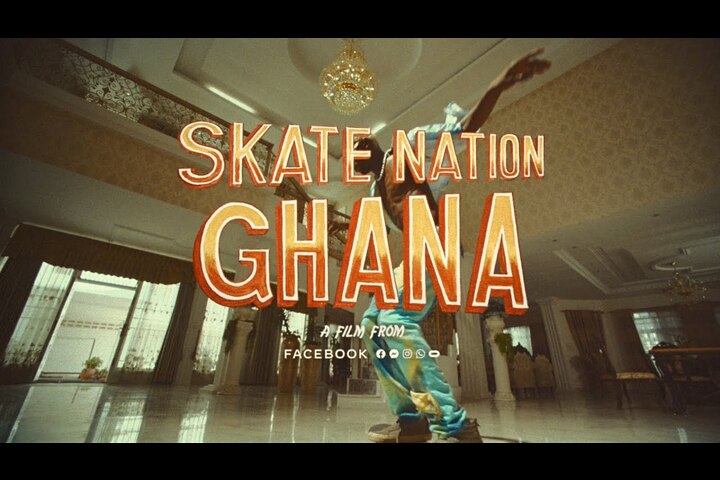 MP4 2m:04s
Skate Nation Ghana - Meta
Love Song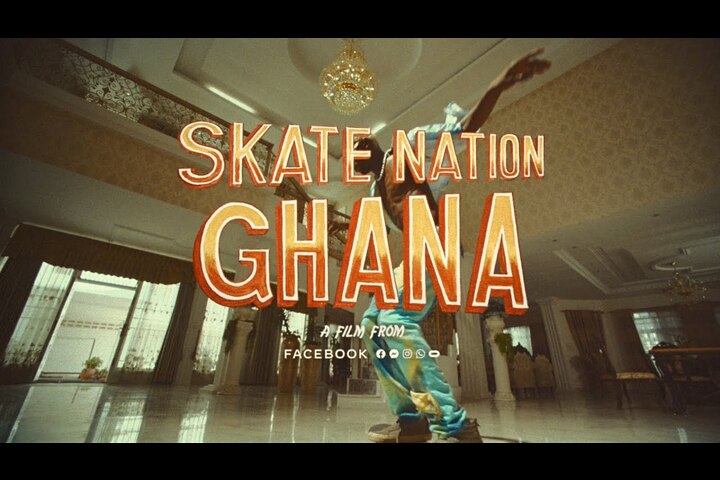 Shortlist
Title of Piece:
Skate Nation Ghana
Brand:
Meta
Production Company:
Love Song
Director(s):
Bafic, Elliott Power, Justyna Obasi
Producer(s):
Dan Williams, Carl Norton, Clare Melia
Agency:
Droga5 (NY)
Client:
Meta
Short Synopsis:
The brief was to tell the story of how the Skate Ghana crew came together and how through social media they were able to expand their group and show their exploits to the wider world. Both Lovesong and Droga5 were really focused on showing an authentic lens of the Ghanaian skate scene, so this meant the creative was always evolving as new scenes and characters were discovered.

Because Thom Glover (Group Creative Director at Droga5) was in Ghana with us, it meant that Elliott, Bafic and Justyna were able to quickly develop and sense check creative paths as they came up. There was no creative lag which can often occur on location and this meant Lovesong was able to shoot a wealth of relevant creative visuals.