MUSIC VIDEOS
CRAFT: DIRECTION (2022)
MUSIC VIDEOS (CRAFT: DIRECTION)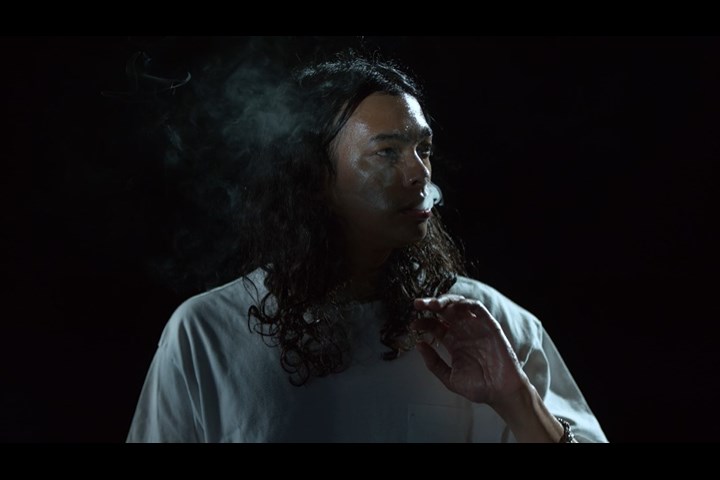 JPG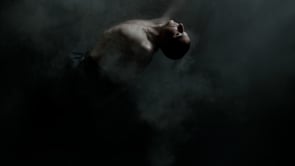 VIMEO 5m:00s
Broken Melody
C41, Blackball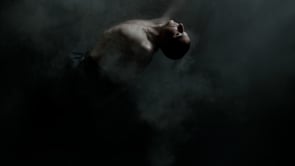 Shortlist
Title of Piece:
Broken Melody
Production Company:
C41, Blackball
Director(s):
Iacopo Carapelli
Producer(s):
Barbara Guieu
Client:
Caterina Barbieri
Instagram Tag:
@c41.eu @blackball @factmag @barbara_guieu @cat_barbieri @rubenspini @iacopocarapelli @giuseppefavale @komollo @orashr @leonedirector
Short Synopsis:
Broken Melody is the first single from the Italian composer and musician Caterina Barbieri's new album Spirit Exit, which will be out on 8th July through her recently launched label, light-years.

The music video, a result of the artistic collaboration with Ruben Spini, is directed by Iacopo Carapelli and co-produced by C41 and Blackball. Like a direct portal to another dimension, it takes us on a visual journey into her sound world. Crossing abstract and almost sacred landscapes, stone caves, and dark woods, we face different bodies levitating in slow-motion, intertwining, and restlessly lying on the ground. Elements that move simultaneously fast and slow, feeling both massive like a force of nature, and at the same time intimate like a private conversation.

Elements of the footage used for the Broken Melody visual will be featured in a multimedia installation from Caterina Barbieri Ruben Spini called Vigil, commissioned by 180 Studios. It will be part of Future Shock, a major new exhibition of 14 leading international artists and collectives working at the cutting-edge of audiovisual technology, open at London's 180 The Strand from 28 April and till 28 August 2022.