COMMERCIAL WORK
COMMERCIALS AND BRANDED CONTENT - SHORT (2022)
COMMERCIAL WORK (COMMERCIALS AND BRANDED CONTENT - SHORT)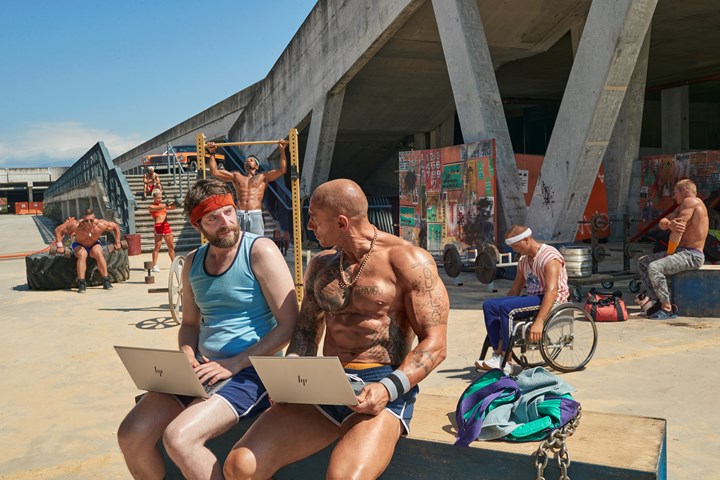 JPG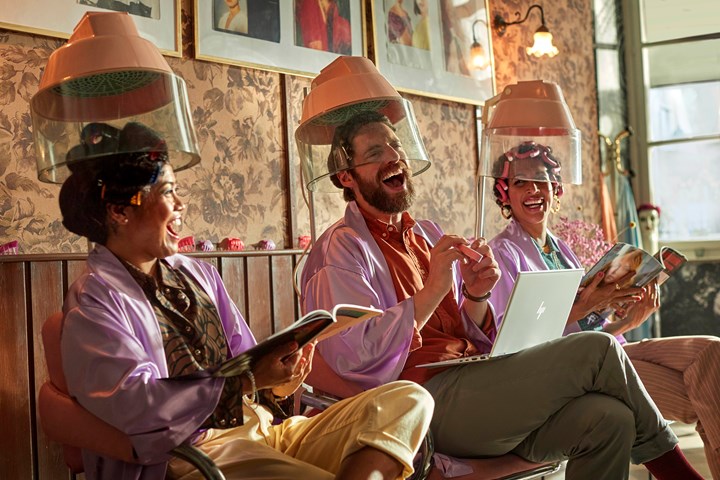 JPG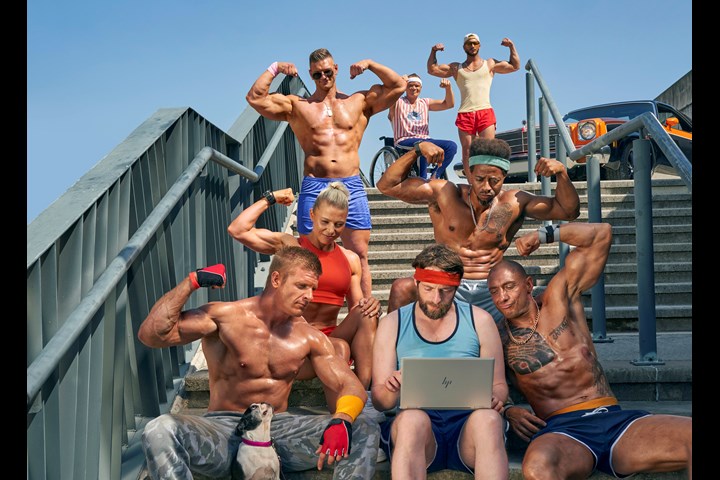 JPG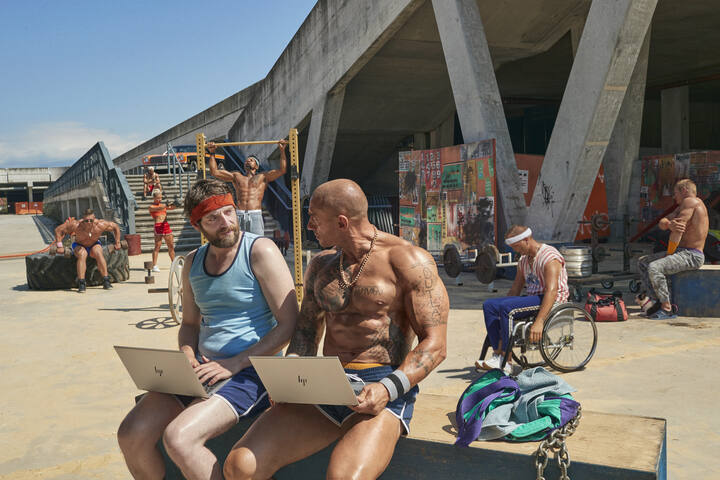 YOUTUBE 1m:00s
Work Better - HP
Anorak Film GmbH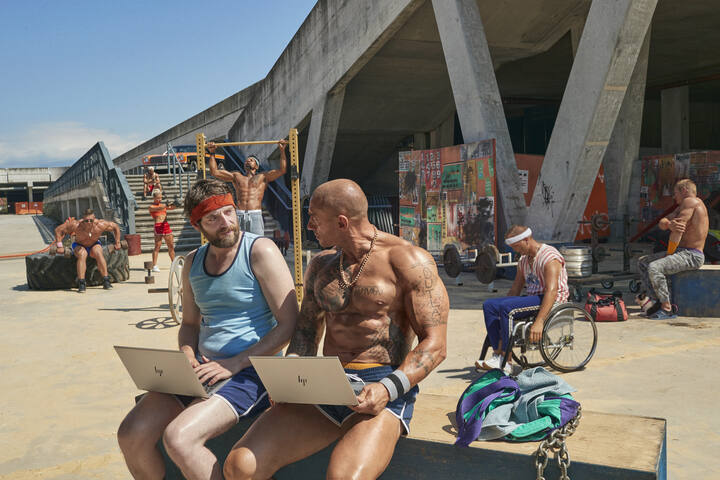 Official Selection
Title of Piece:
Work Better
Brand:
HP
Production Company:
Anorak Film GmbH
Director(s):
Bernd Fass
Producer(s):
Tobias Steinhauser, Franko Melisch
Agency:
AKQA Berlin
Client:
HP
Short Synopsis:
HP wanted to engage with IT decision-makers at small-to-medium sized businesses in Germany - with the objective of stealing market share from competitors. But Germans are resistant to change, and in their reluctance to give change a chance, the IT decision makers opt for the 'good enough' laptops instead of going for the superior HP Notebooks.

So we reintroduced 'Markus' , the change reluctant protagonist from HP's previous campaign, giving him a new role as an HP advocate showing how his notebook provides the freedom to collaborate and connect with his colleagues whenever, wherever (unlike his change-resistant, Thinkpad-using peers).