PERSONAL WORK
CULTURAL IMPACT (2022)
PERSONAL WORK (CULTURAL IMPACT)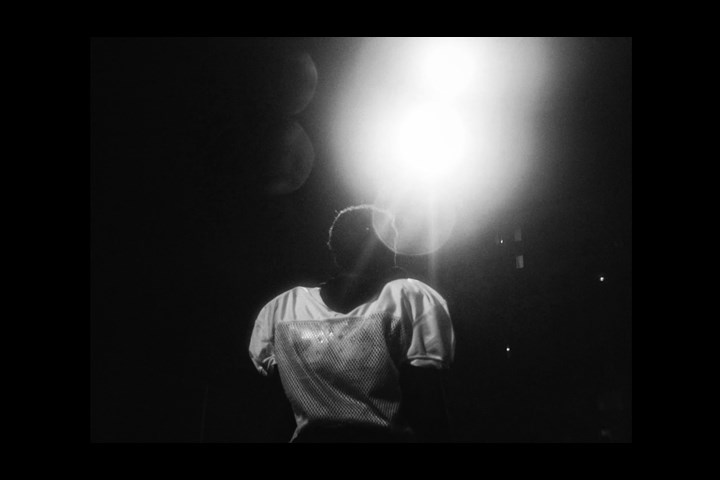 JPG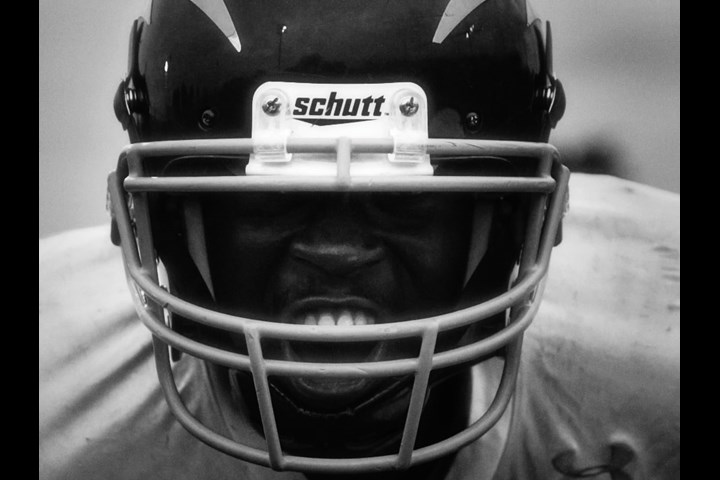 JPG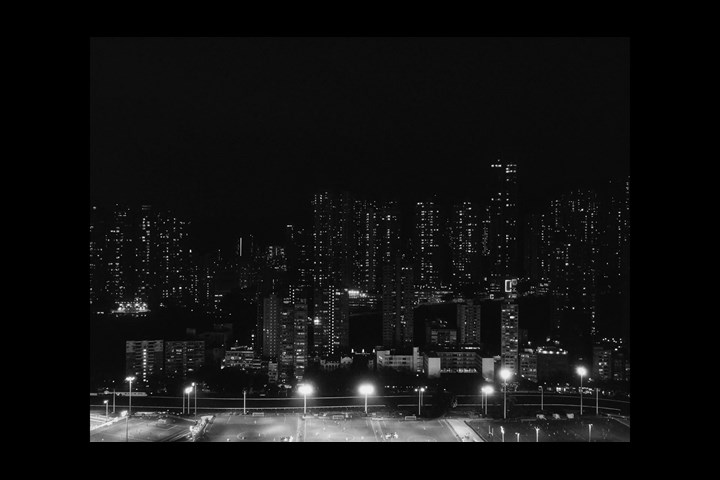 JPG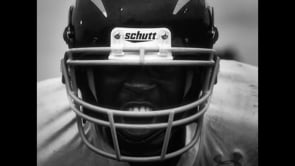 VIMEO 3m:57s
Don't Try
WAG Productions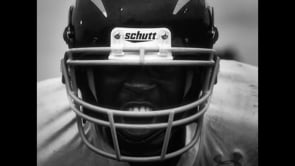 Official Selection
Title of Piece:
Don't Try
Production Company:
WAG Productions
Director(s):
Alexis Rossi
Producer(s):
Alexandre Mélot
Client:
Flash de la Courneuve
Instagram Tag:
@alexisrossi
Short Synopsis:
Since he was very young, Noah - a high school student in La Courneuve - has been dreaming of trophies and achieving his full potential through his passion - American football.
Running-Back of his team, the young man is the star of the neighbourhood. For him, every game is a chance to transcend the suburbs and get noticed by the scouts.
On the eve of the national championship final, Noah reflects on all the sacrifices he has made and why he has put his heart and soul into the sport.