PERSONAL WORK
NEW GENERATION AWARD (2022)
PERSONAL WORK (NEW GENERATION AWARD)
JPEG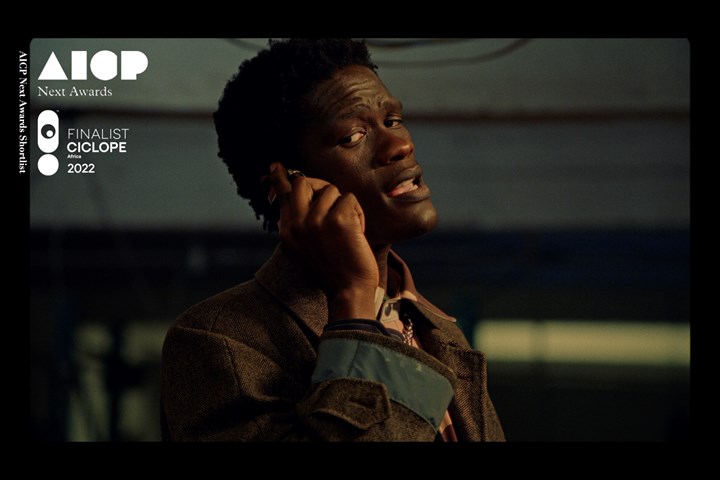 JPEG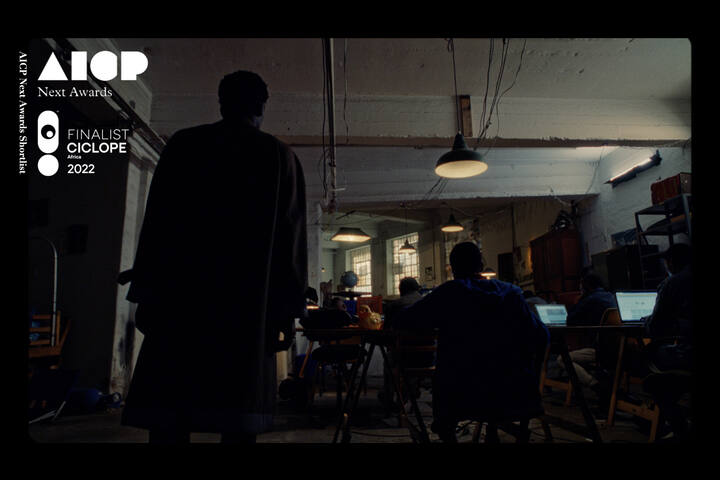 VIMEO 5m:00s
Yahoo Boy
one.fiction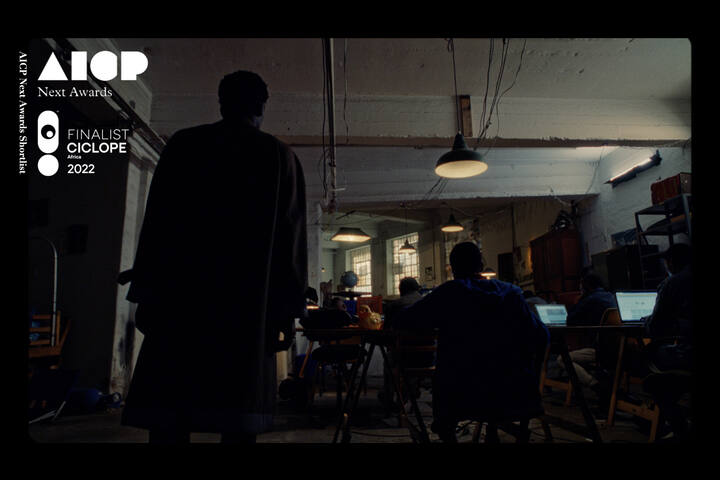 Shortlist
Title of Piece:
Yahoo Boy
Production Company:
one.fiction
Director(s):
Monde Gumede
Producer(s):
Jada Thwala, Didi Exelby, Monde
Instagram Tag:
@mondeliketheworld @ismangasefiction
Short Synopsis:
Yahoo Boy is a tight-knit character study that unfolds over a weekend in the affluent suburb of Houghton and Yeoville, South Africa.

Ashe, son of ex-minister of Foreign affairs turned banished prince gets pulled into an internet scam for a quick thrill and some easy cash. his antics set him on a collision course with scorned Afrikaans farmers from beyond the border and big mike, a real scammer In with everything to lose. We'll ride along on his never ending grift watching him hurt the people who care for him the most on his self-destructive but wildly magnetic spiral to the top.