PERSONAL WORK
CRAFT: CASTING (2022)
PERSONAL WORK (CRAFT: CASTING)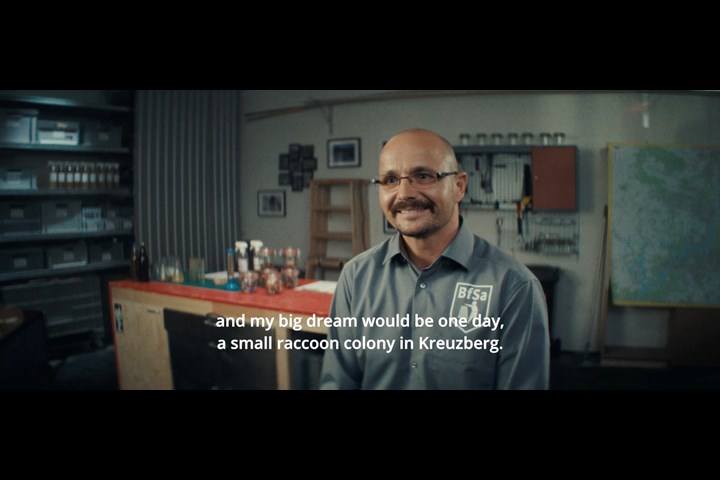 JPG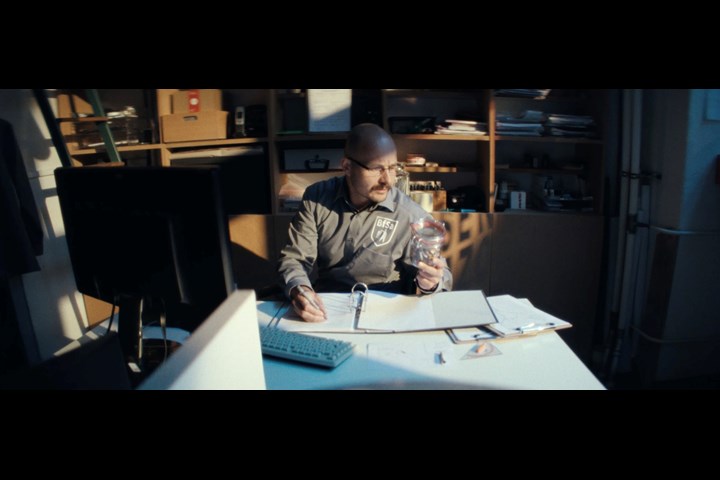 JPG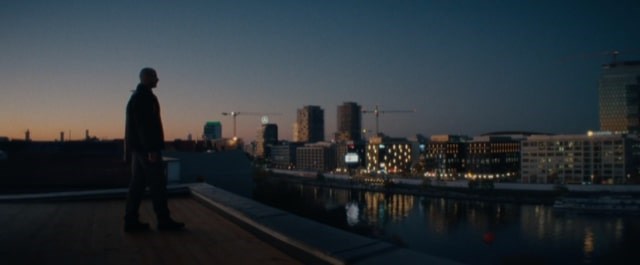 JPG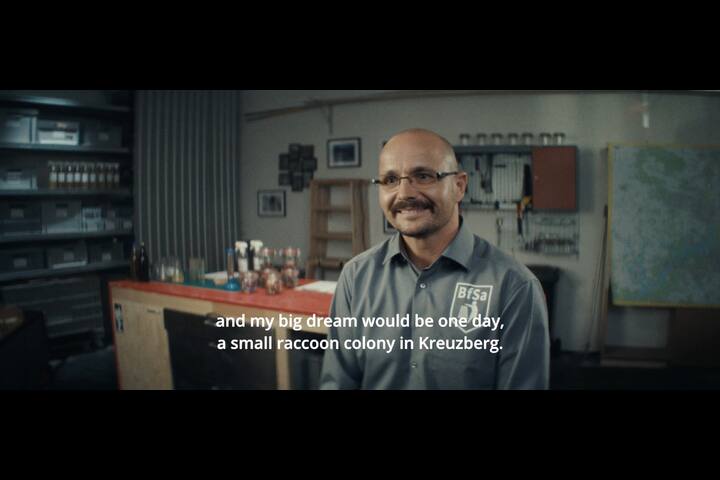 MP4 41s
The Art of Authenticity
EASYdoesit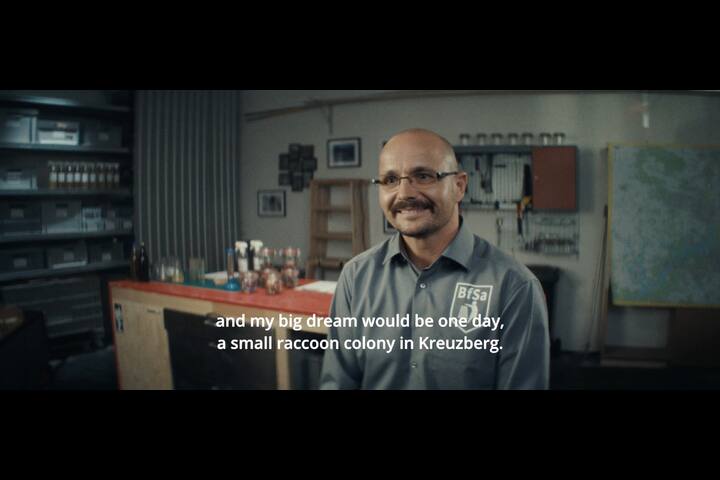 Official Selection
Title of Piece:
The Art of Authenticity
Production Company:
EASYdoesit
Director(s):
Carlo Oppermann
Producer(s):
Gregor Möllers, Dimitri Hempel, Selina Kaiser, Hiua Aloji
Client:
/
Instagram Tag:
@easydoesit_berlin @carlo_oppermann #theartofauthenticity
Short Synopsis:
Berlin is quite often pretty dirty. But what if there is one person who takes care of that every day?
We tell the story of a one-man underground department that (by its own claim) makes Berlin the coolest big city in Germany.
The Authority for Urban Authenticity.