PERSONAL WORK
CULTURAL IMPACT (2022)
PERSONAL WORK (CULTURAL IMPACT)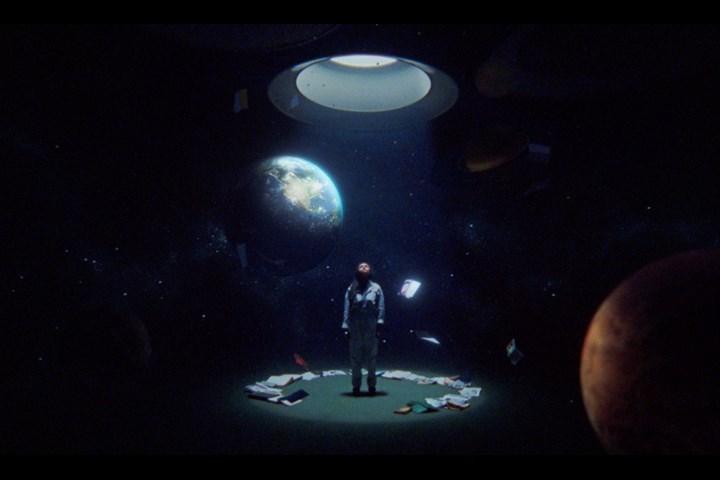 JPG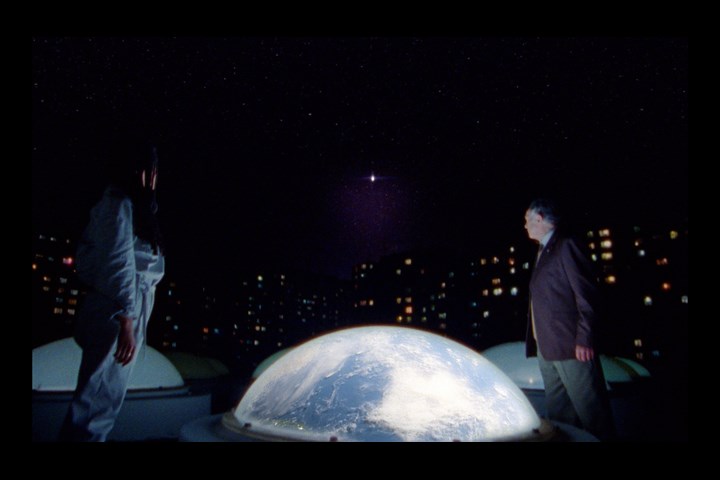 JPG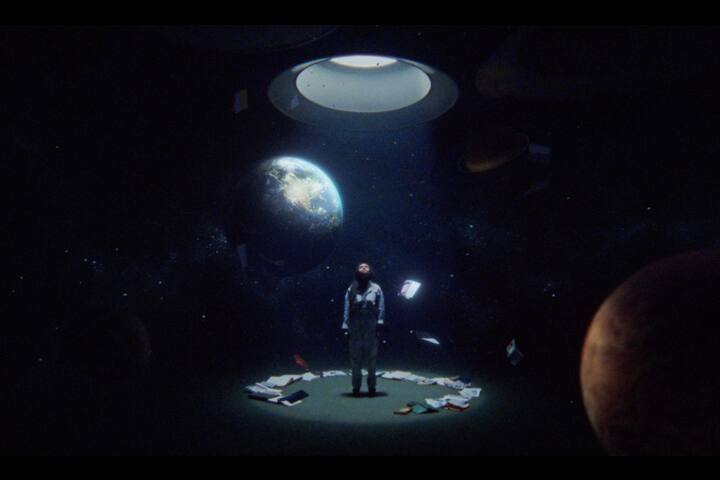 VIMEO 7m:30s
Terra Cene
Impolite + Saltwater + Landia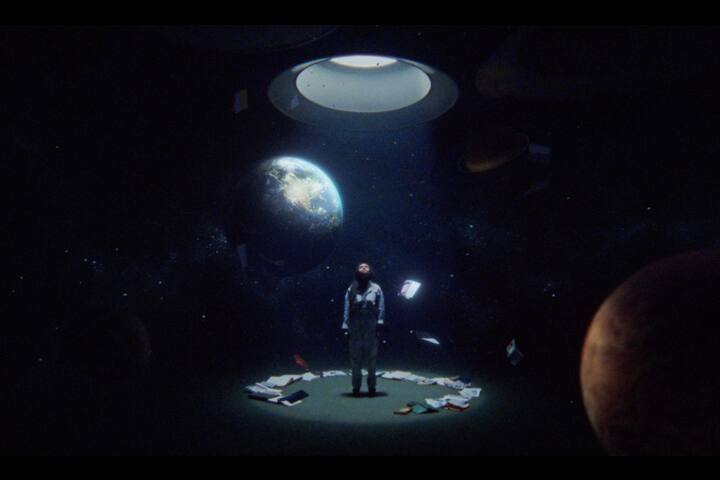 Shortlist
Title of Piece:
Terra Cene
Production Company:
Impolite + Saltwater + Landia
Director(s):
Nono Ayuso + Rodrigo Inada
Client:
Karman
Director of Photography:
Anton Fursa
Production Design:
Maxim Biletskiy
Editor:
Rigel Kilston
Script:
Daniela Tanner Hernandez, Jackson Forsythe, Rodrigo Inada and Nono Ayuso
Visual Effects:
Eighty4
Costume Design:
Dina Golubeva
Music Composer:
Paulo Gallo
Sound Design:
Paulo Gallo
Instagram Tag:
@nonoayuso @t0s_k4 @impolitegmbh @saltwaterfilms @landiagram @eighty4_tv @magmacx
Extra Credit 1:
Motion Graphic Artist: Alberto Falcone
Short Synopsis:

Terra Cene is a remembrance of things past and an observation of the interconnected nature of time on Earth.

Directors, Rodrigo Inada and NONO -Nono Ayuso-, reimagining of the 1977 Golden Record challenges our perception of time while dissecting its motivations.

Through a carefully crafted narrative that weaves through time past, time present, and time future, Terra Cene urgently questions, who and what will be left to remember? If the end is built into the beginning, it is our responsibility to protect the future.

We are guests, here for only a moment. Terra Cene delivers a hauntingly hopeful message, reminding us of our duty to preserve the beauty of life on Earth.