MUSIC VIDEOS
CRAFT: CINEMATOGRAPHY (2022)
MUSIC VIDEOS (CRAFT: CINEMATOGRAPHY)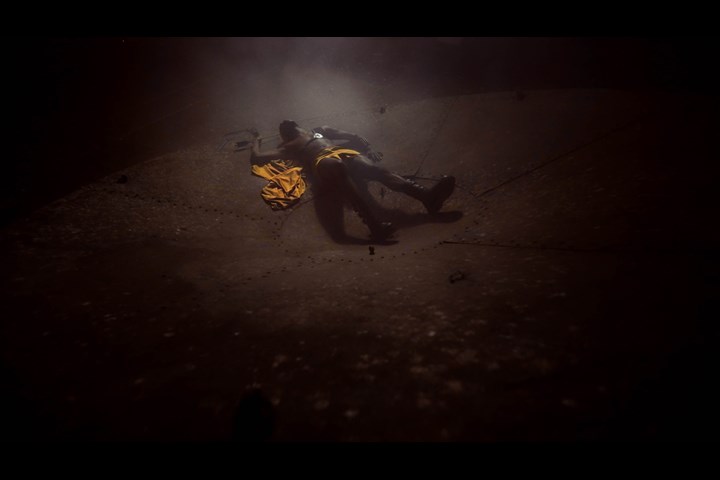 JPG
CERULEAN EYES - GEMILLE
ANOTHER EXCESS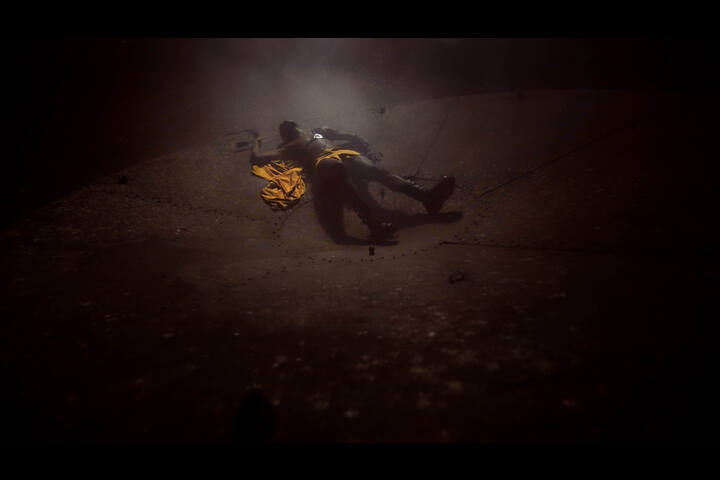 Official Selection
Title of Piece:
CERULEAN EYES - GEMILLE
Production Company:
ANOTHER EXCESS
Director(s):
ANOTHER EXCESS
Producer(s):
ANNALENA KÜMMEL | VANESSA RINÖSL
Client:
GEMILLE WALKER
Director of Photography:
GRETA ISABELLA CONTE
Editor:
ANOTHER EXCESS
Colour Grading:
KHOI CHAU - MOGRADE BERLIN
Instagram Tag:
@greta_isabella_conte @gemillewalker @juliandieterich @paulscheufler @chaukakui @@mograde_colour_grading #anotherexcess
Short Synopsis:
The video deals with how hard it can be to let go of the other person, seeing them struggling and slowly fading away. But learning a lesson, of how important it is to be independent and to find your on way in life.

We want to portait the kind of care for each other that transcends the boundaries of just the relationship. Once you've looked into the eyes of your partner, you're a part of their life and vice versa. There's no escaping your responsibility. It's almost sort of a parental care. But are you really part of the other ones fortune? How hard it is to free yourself from that burden of trying to make others happy. Even though it'll speed up their downfall. When you realize how the other person was addicted all along. First it was you who they needed to fill a void within, now it's Chrystal.

It's a thin line between lust and pain when it comes to love. Maybe it's the same feeling with drugs.

We want to create a feverish queer dream. Telling the bittersweet tale of a relationship long gone. Reflecting on the highs that are still desirable, but also showing the abyss, that can be seen clearer now, that time has passed. Theres not good and bad. We wanna show the hypnotizing maze that lays within a relationship on a sensual level.

Maybe Adolescence comes with living a packed life? Full of orgies, meth and fighting. Can you draw the line? Everything gets blurry. Will you know in the end what you want from life?

Accepting the tension that starts to grow, when two partners go in different directions in life. While one's life is blossoming the other one's slowly fading away.

Could I have saved him?

Our two lives will always be entangled.