COMMERCIAL WORK
CRAFT: VFX/ANIMATION (2022)
COMMERCIAL WORK (CRAFT: VFX/ANIMATION)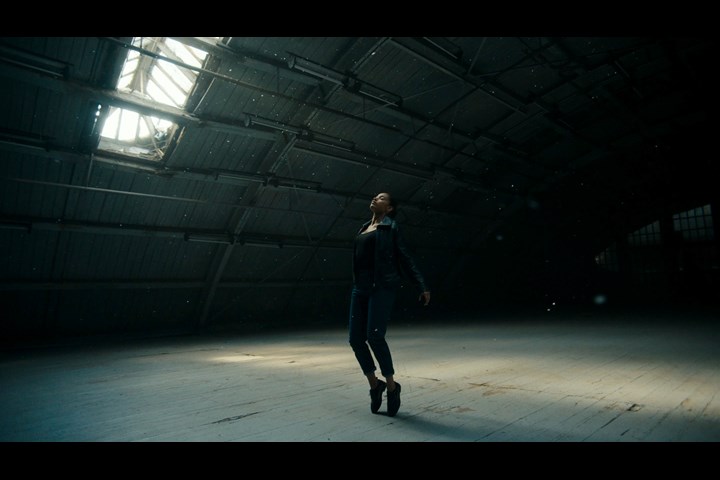 JPG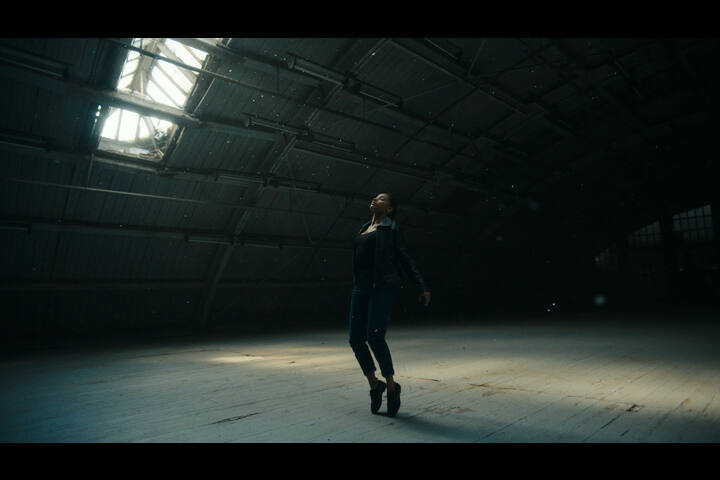 VIMEO 1m:30s
The Rhythm of Denim - G-Star Raw
Halal, Ambassadors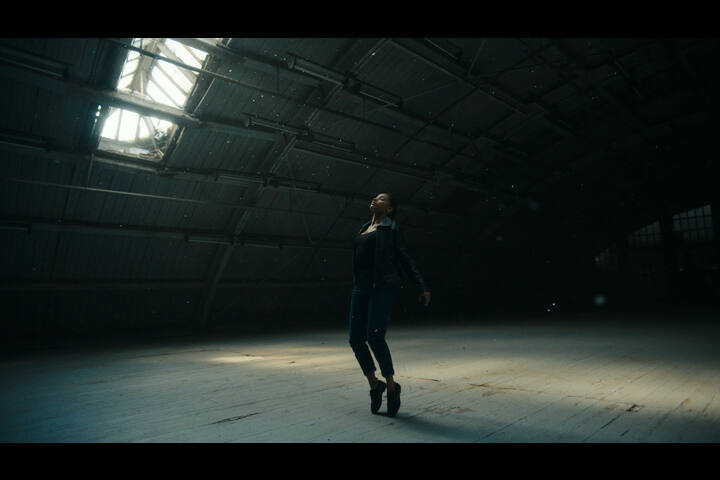 Shortlist
Title of Piece:
The Rhythm of Denim
Brand:
G-Star Raw
Production Company:
Halal, Ambassadors
Director(s):
Paul Geusebroek
Agency:
The Family Amsterdam
Client:
G-Star Raw
Instagram Tag:
@ambassadors.studio, @halal.amsterdam, @thefamilyamsterdam, @gstarraw
Short Synopsis:
In 2022, tap dance is making a modern revival across the globe. But this time, it's been remixed on the streets.

The latest campaign by G-Star Raw captures an artistic interpretation between two world class tap dancers - expressing themselves without the use of language, but with dance as a dialogue and denim as their uniform.

We used subtle VFX to amplify all this magical movement, literally multiplying each dancer into a storm of body doubles wearing different styles from the latest collection , tapping as a troupe and moving to the rhythm of denim.