PERSONAL WORK
CRAFT: IDEA (2022)
PERSONAL WORK (CRAFT: IDEA)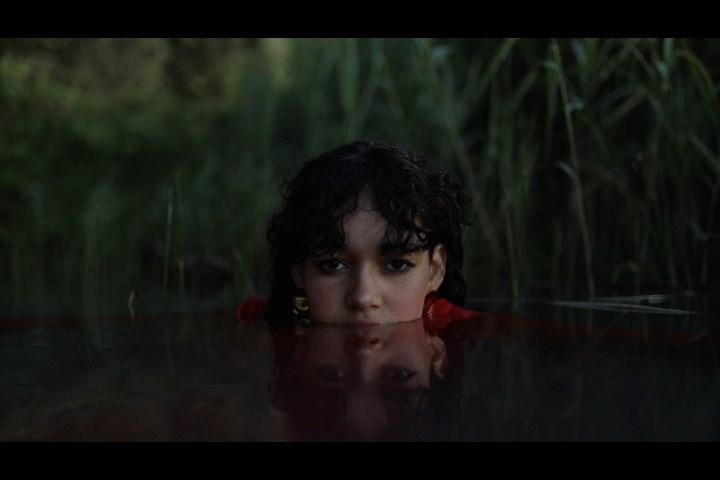 JPG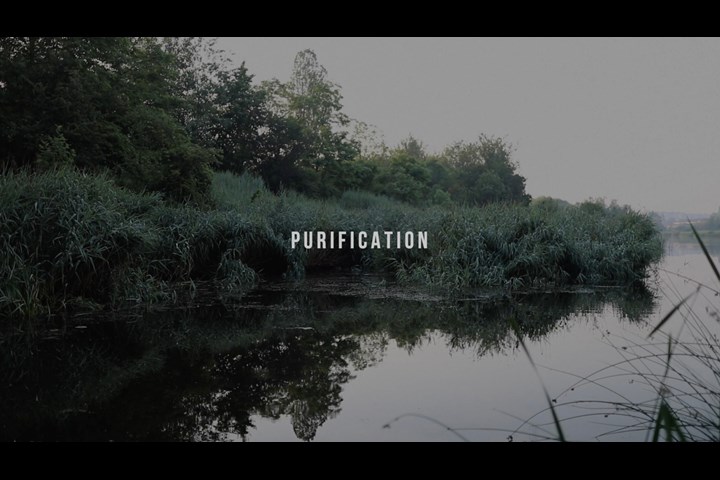 JPG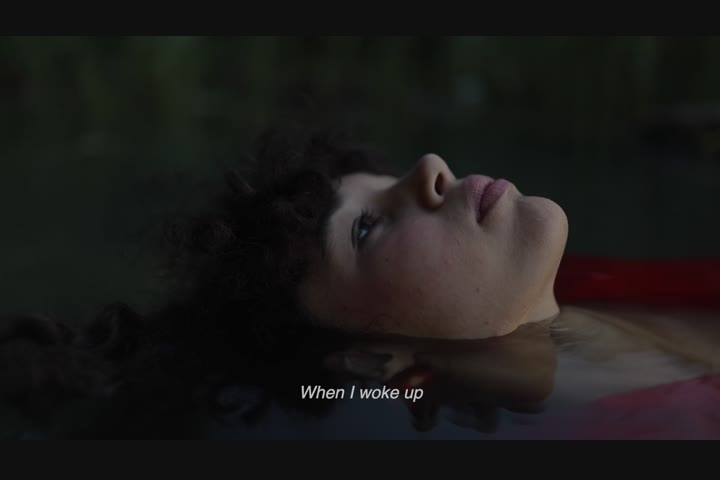 MP4 1m:21s
Purification
My own production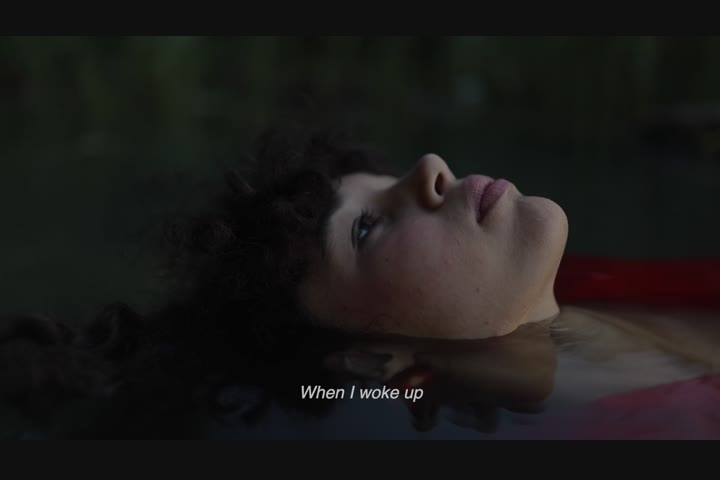 Raw Selection
Title of Piece:
Purification
Production Company:
My own production
Director(s):
Anastasiia Lisenko
Client:
My own production
Instagram Tag:
@nastyalisenko #purification
Short Synopsis:
The meaning of this story is Purification. We are all looking for the meaning of life in order to find ourselves. For me in this work the water is kind of prototype of the source of life. After we find the source we can find our essence.
P.S. Personally in my life, God is the source of everything.