MUSIC VIDEOS
CULTURAL IMPACT (2022)
MUSIC VIDEOS (CULTURAL IMPACT)
JPG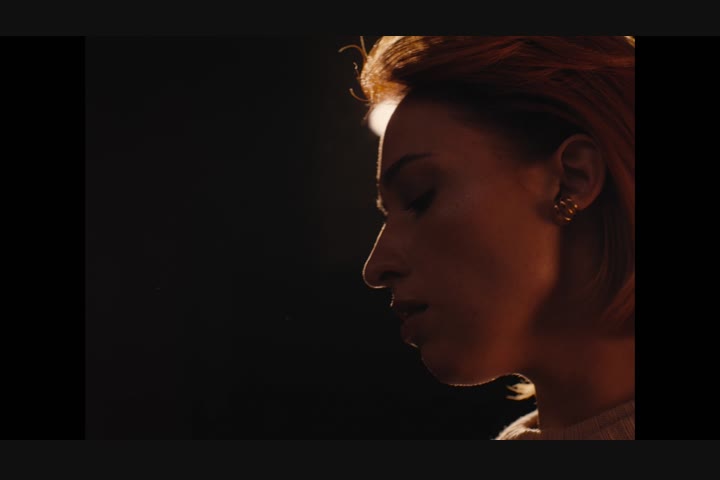 MP4 3m:01s
CLIT IS GOOD
BIG PRODUCTIONS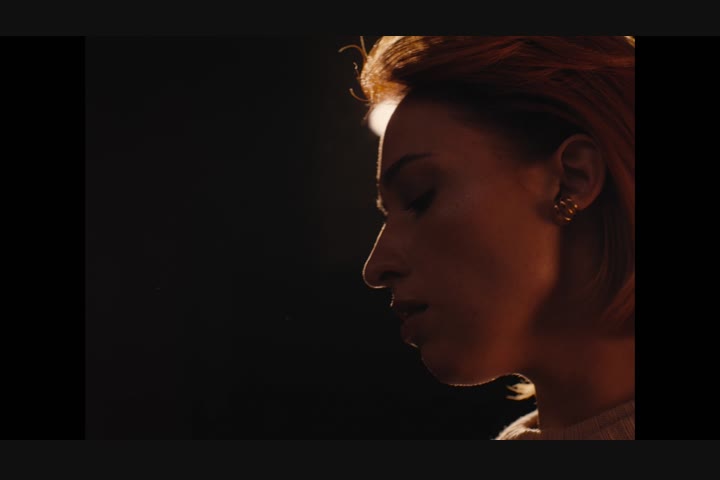 Shortlist
Title of Piece:
CLIT IS GOOD
Production Company:
BIG PRODUCTIONS
Director(s):
CHARLOTTE ABRAMOW
Client:
SUZANE
Instagram Tag:
@bigprodparis @charlotteabramow
Short Synopsis:
The clip shows us 4 female characters (including Suzane) of different age
groups (20 to 70). Each one has its starting point, its initial situation which establishes a certain reality in which the viewer can recognize herself and identify.
The naturalness of these initial scenes highlights the banality of female masturbation and de-dramatizes the taboo. While in the script, nothing necessarily reveals the intentions of the characters, from the chorus, we enter the action where we understand that they are touching themselves, by some
shots on their lying bodies with suggestive gestures, and many inserts
of objects and matter.
The clip evolves, like the rise of pleasure and music, and ends in something more abstract. The idea is to make people feel the sensory experience of this rise of pleasure and orgasm, by illustrating it visually by several processes (camera close to the skin, plays of lights, axes of camera, projections, post-productions) helping this way towards the final bouquet.
The women will always be filmed as subjects of desire and not as objects
(female gaze) so that we are as close as possible to their sensory experience.