PERSONAL WORK
CULTURAL IMPACT (2022)
PERSONAL WORK (CULTURAL IMPACT)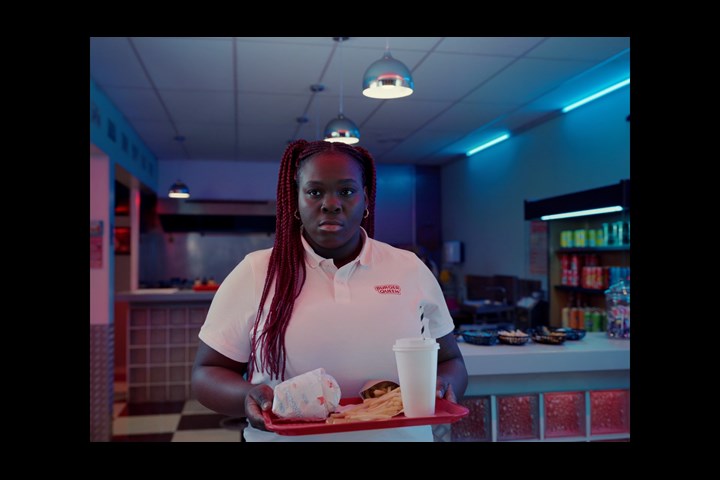 JPG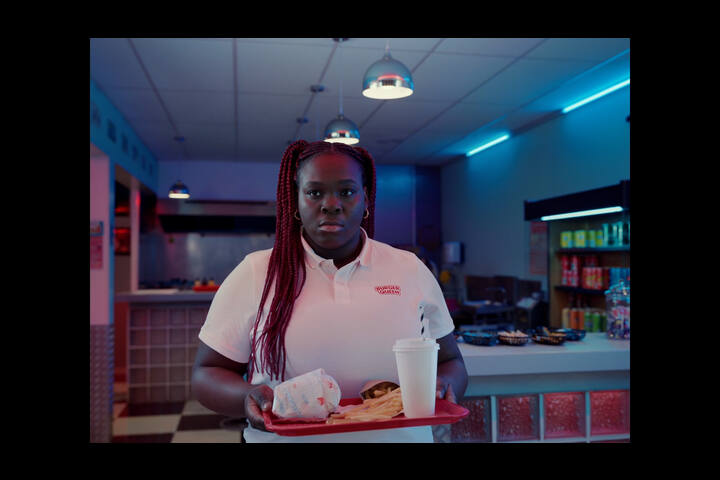 MP4 3m:14s
12H LE CRI DÉFENDU
LES BATELIERES PRODUCTIONS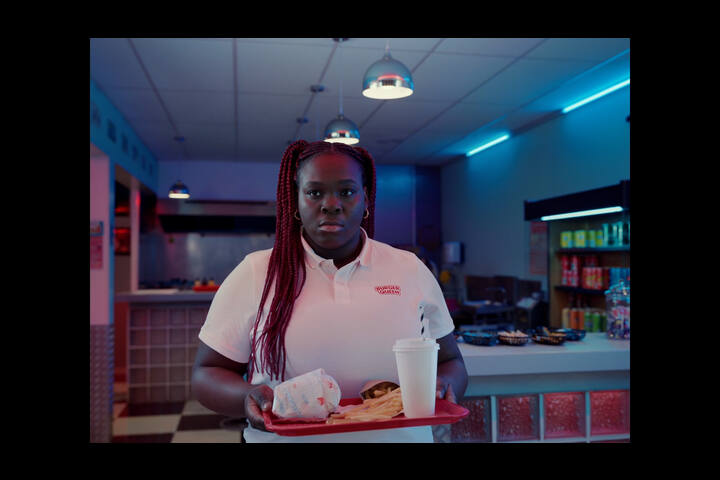 Winner
Title of Piece:
12H LE CRI DÉFENDU
Production Company:
LES BATELIERES PRODUCTIONS
Director(s):
CHARLOTTE ABRAMOW
Producer(s):
JUSTINE HENOCHSBERG / JULIE GUESNON AMARANTE
Client:
Arte
Instagram Tag:
@bigprodparis @charlotteabramow
Short Synopsis:
This short film is part of "H24, 24 hours in the life of a woman" a series of 24 films made for french network ARTE.
In this one, Déborah Lukumuena reads the text of the writer Jo Güstin. She plays an employee of a fast food restaurant called "Burger Queen", who witnesses a violent scene of verbal and physical aggression by a man towards his wife. She then comes to his aid. The film reflects the cruel reality of domestic violence and the importance of supporting the victims.