COMMERCIAL WORK
CRAFT: PRODUCTION DESIGN (2022)
COMMERCIAL WORK (CRAFT: PRODUCTION DESIGN)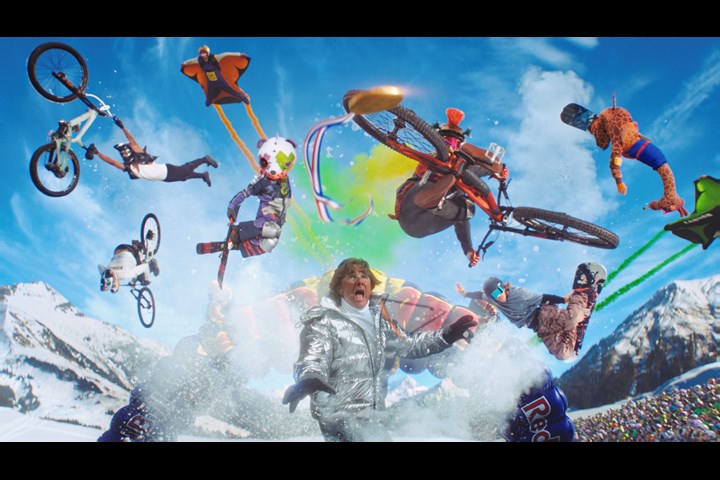 JPG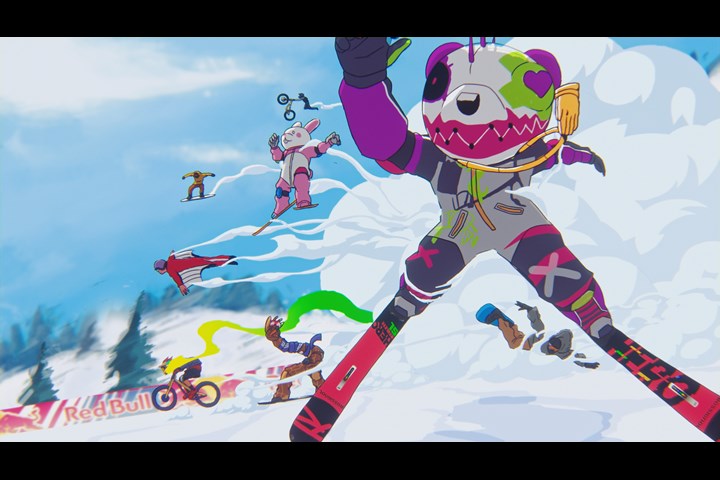 JPG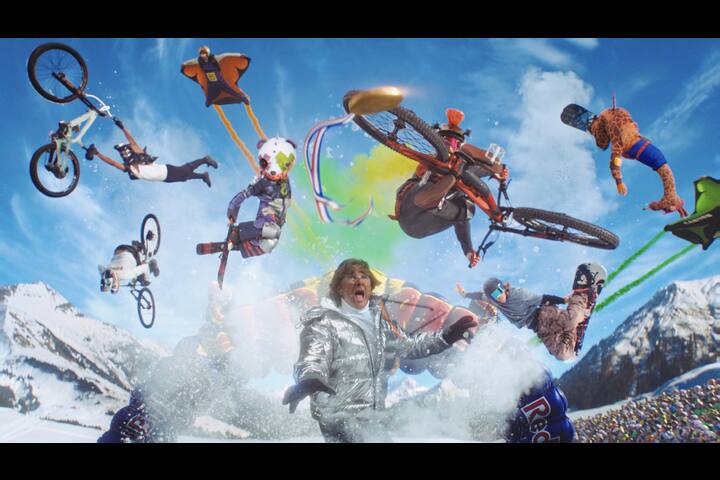 MOV 1m:23s
RIDERS REPUBLIC: THE FINISH LINE - UBISOFT - RIDERS REPUBLIC
SAUVAGE.TV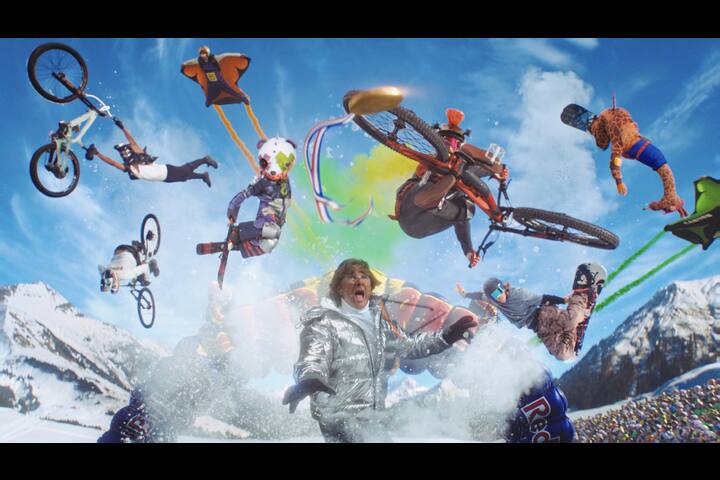 Shortlist
Title of Piece:
RIDERS REPUBLIC: THE FINISH LINE
Brand:
UBISOFT - RIDERS REPUBLIC
Production Company:
SAUVAGE.TV
Director(s):
ERNEST DESUMBILA
Producer(s):
Service Executive Producer EVA LAFFITTE, Producers LOR SOLANO, JEAN DUHAMEL, RODOLPHE LANARO
Agency:
CLMBBDO FRANCE
Client:
UBISOFT
Editor:
SAUVAGE.TV
Visual Effects:
SAUVAGE.TV
Animation:
SAUVAGE.TV
Instagram Tag:
@sauvagetv / @ernest_desumbila
Short Synopsis:
The film is one and a half minute of pure adrenaline. It is a race with Red Bull athletes that must go through different scenarios to achieve the impossible. From an epic snow mountain to the middle of the forest and a magic desert.
After this crazy ride, they will win more than gold.
In this spot extreme sports, creative madness and the most advanced technical means merge.
This is a commercial for a video game with an extreme sport as a main character. The commercial merge humor, adrenaline, video games, sports and post-production technology in a very unique way.