COMMERCIAL WORK
CRAFT: DIRECTION (2022)
COMMERCIAL WORK (CRAFT: DIRECTION)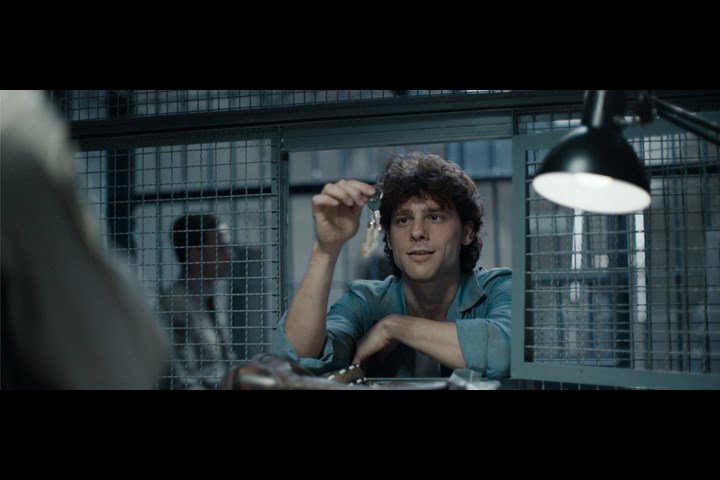 JPG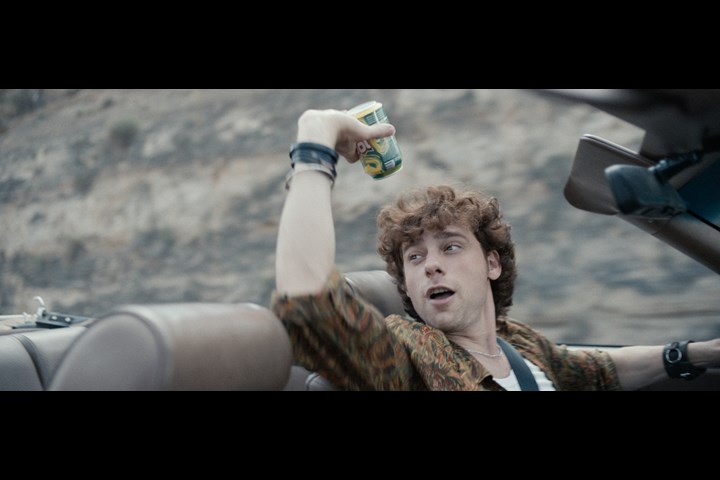 JPG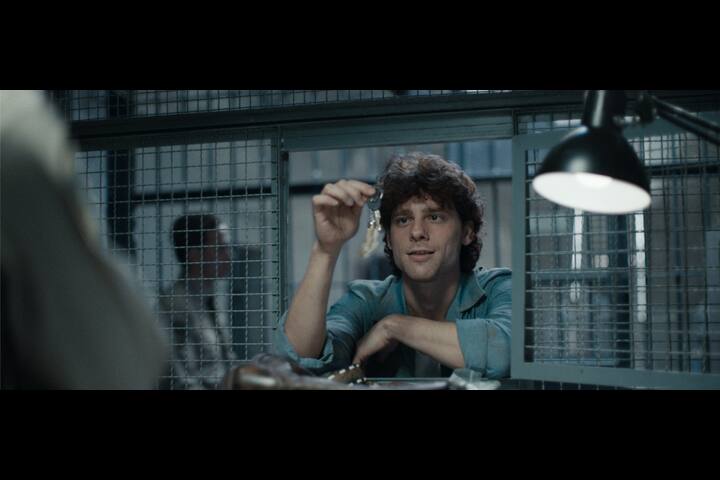 MP4 1m:10s
Freedom - Centraal Beheer Achmea Insurance
Bonkers United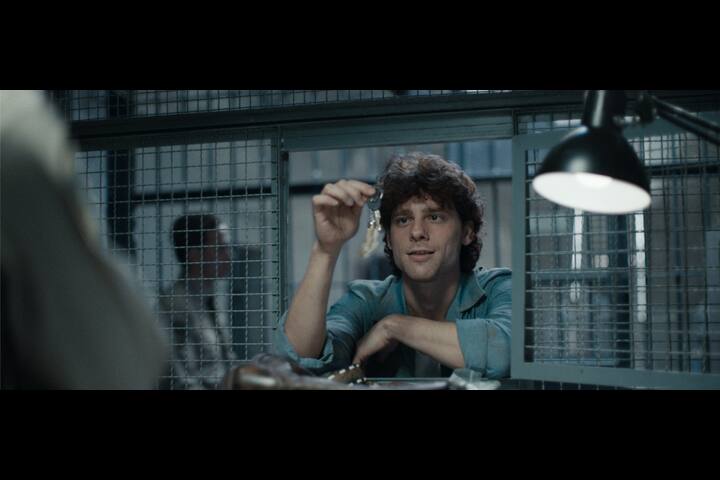 Shortlist
Title of Piece:
Freedom
Brand:
Centraal Beheer Achmea Insurance
Production Company:
Bonkers United
Director(s):
Matthijs van Heijningen
Producer(s):
Saskia Kok, Jan Jinek
Agency:
DDB Unlimited
Client:
Centraal Beheer Achmea Insurance
Instagram Tag:
@bonkersunited @matthijsvanheijningen
Short Synopsis:
In this ad a young man gets out of prison, seemingly heading home, carefree and excited to get back on the outside. He goes to a convenience store, gets a can of soda, and before you know it, he's gotten his DNA all over a new crime scene.
With a twist that makes you wince in sympathy, Centraal Beheer ads keep up their humorous edge with 'Freedom'. The series is legendary in the Netherlands for its production value and cheeky wit, and this ad is no exception.