COMMERCIAL WORK
CULTURAL IMPACT (2022)
COMMERCIAL WORK (CULTURAL IMPACT)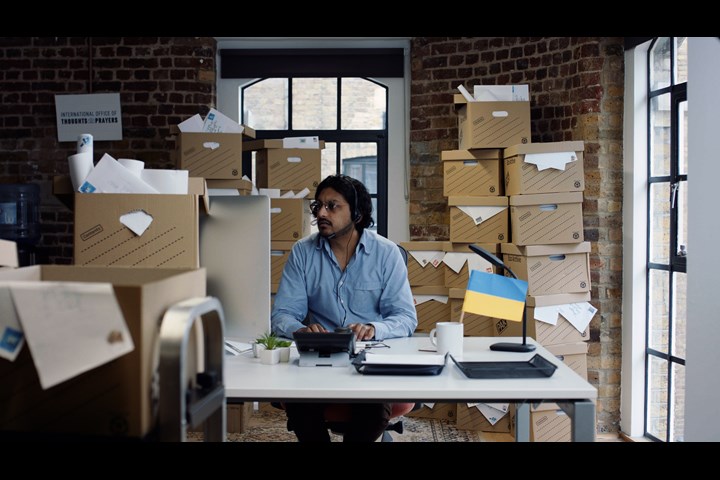 JPG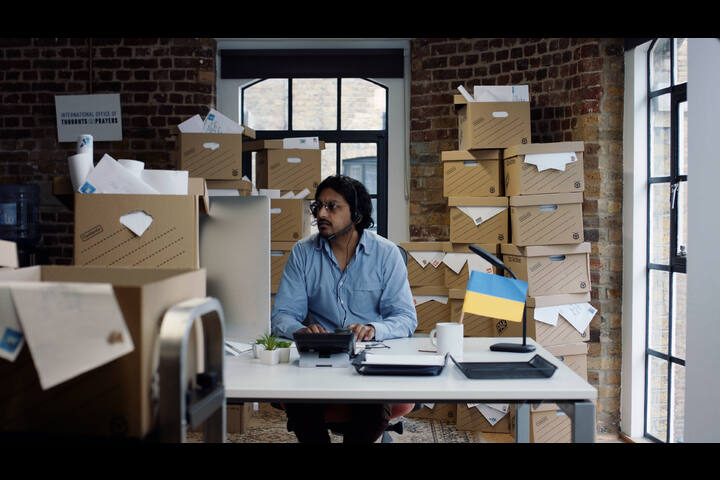 VIMEO 1m:08s
Thoughts & Prayers - Come Back Alive
10 Days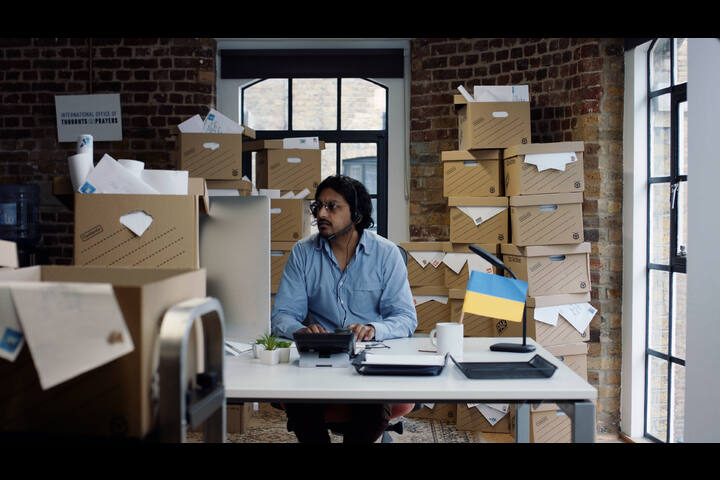 Raw Selection
Title of Piece:
Thoughts & Prayers
Brand:
Come Back Alive
Production Company:
10 Days
Director(s):
Daniel Liakh
Producer(s):
George White
Agency:
10 Days
Client:
Oleksii Novikov
Director of Photography:
Daniel Boulton
Production Design:
Josh Croston
Script:
Jolyon White & Daniel Liakh
Sound Design:
Dominic White
Instagram Tag:
@nomadisssmo @danjamesboulton @10days.london
Short Synopsis:
Millions of people from across the world have been sending their thoughts and prayers to support the people immediately affected by the tyrannical actions of Putin's russia. Trouble is, thoughts and prayers, however thoughtful they are, aren't really going to impact the situation on the ground in Ukraine. Enter the "International Office of Thoughts and Prayers".

This punchy satirical film opens in the office of the "International Office of Thoughts and Prayers" which has been clearly overwhelmed by the number of thoughts and prayers being sent recently. We are introduced to a telephone representative (played by TV Comedian Ahir Shah), who convinces a caller that donations, rather than thoughts and prayers would be more helpful & perhaps appropriate in the circumstances.