COMMERCIAL WORK
COMMERCIALS AND BRANDED CONTENT - SHORT (2022)
COMMERCIAL WORK (COMMERCIALS AND BRANDED CONTENT - SHORT)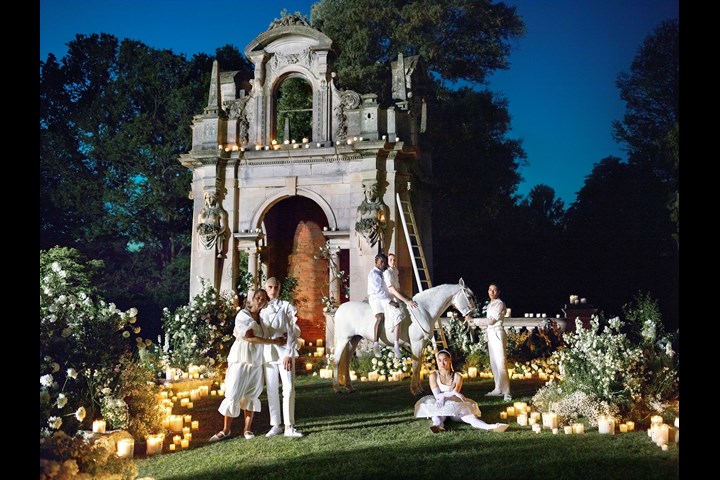 JPG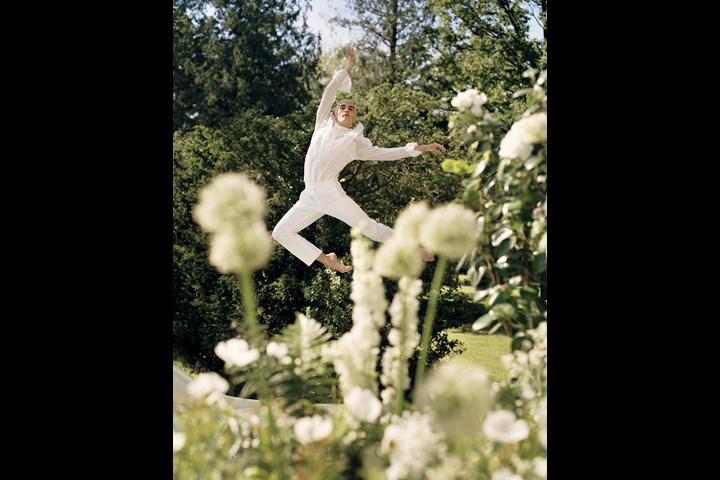 JPG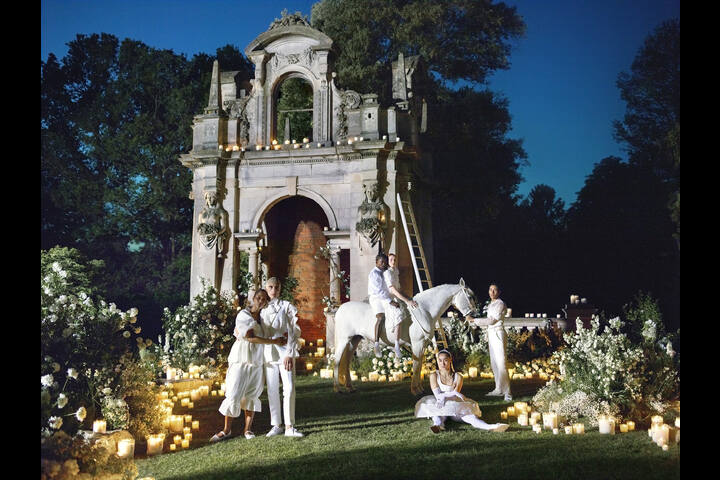 MP4 1m:30s
Imaginations Run Wild - Jo Malone London
Black Milk Creative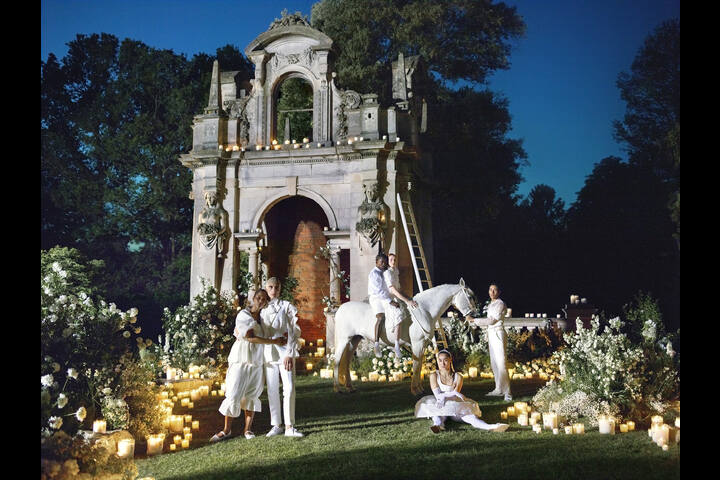 Official Selection
Title of Piece:
Imaginations Run Wild
Brand:
Jo Malone London
Production Company:
Black Milk Creative
Director(s):
Emma Dalzell-Khan
Producer(s):
Rachel Connors
Client:
Jo Malone London
Instagram Tag:
@em_daz @blackmilkcreative @hollytblakey
Short Synopsis:
Shot over four days in the countryside this film follows six friends into an enchanted English garden where spirits, dreams and imaginations run wild.

The film begins in a yellow bedroom overgrown with climbing honeysuckle. Naomi lounges in a canopied bed as a bird flutters around the window. Hearing laughter from behind the wall she runs through a secret door which transports her into another world of surreal happenings...

... Synchronised swimming in bathtubs, running in fantastical tulle dresses through magical topiary gardens, falling asleep on horses, leaping through the air whilst performing a hypnotic dance in a garden full of white flowers... our cast finally come together in front of an ancient folly covered in hundreds of lit candles.