COMMERCIAL WORK
NEW GENERATION AWARD (2022)
COMMERCIAL WORK (NEW GENERATION AWARD)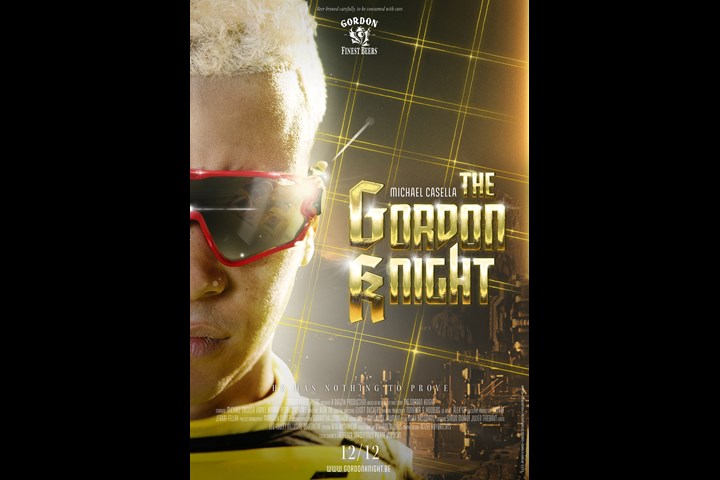 JPG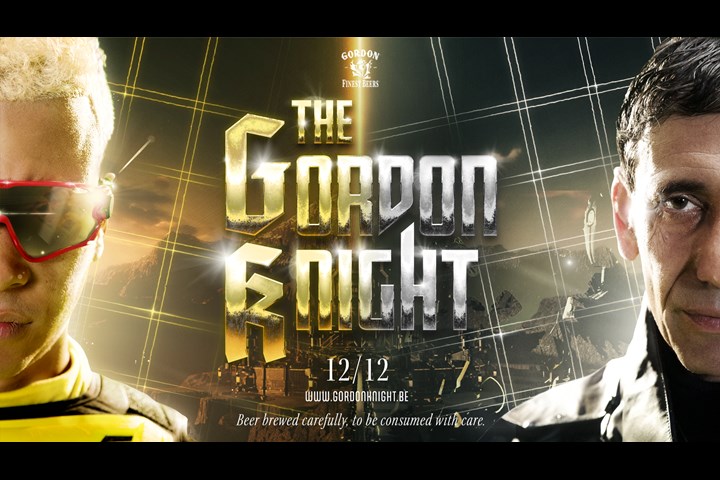 JPG
YOUTUBE 3m:33s
Gordon Knight - Official Trailer - Gordon Finest Beer
Digizik
Shortlist
Title of Piece:
Gordon Knight - Official Trailer
Brand:
Gordon Finest Beer
Production Company:
Digizik
Director(s):
Alex GD
Agency:
Digizik
Client:
Gordon
Instagram Tag:
@alexgd.video @digizik @gordon_finest_beers
Short Synopsis:
On Gordon's 30th birthday, Digizik offered to promote the beers throught a fake Blockbuster trailer.
The story takes place in a typical Belgian nightshop. The hero comes there to buy a beer and meets the villain of the film. He is then embarked into a parallel universe where he must fight an army of robots at the mercy of the villain.