COMMERCIAL WORK
CRAFT: DIRECTION (2022)
COMMERCIAL WORK (CRAFT: DIRECTION)
JPEG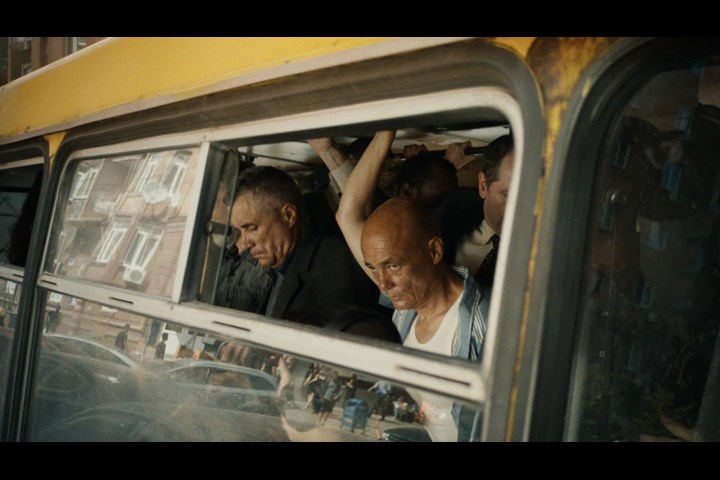 JPEG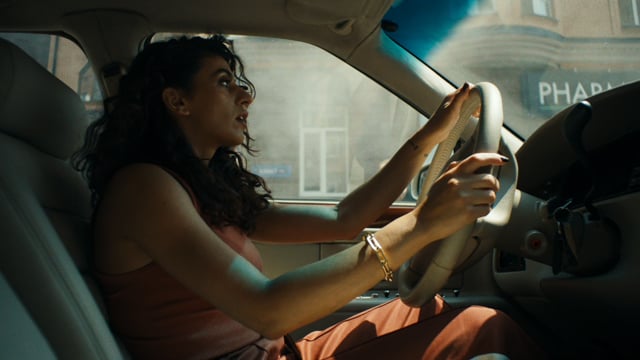 VIMEO 1m:00s
The Future is Forwards - VanMoof
HALAL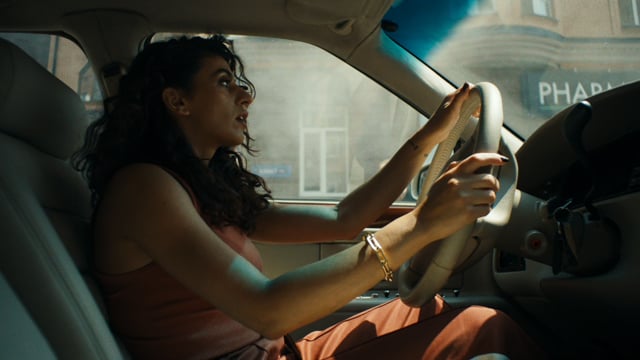 Shortlist
Title of Piece:
The Future is Forwards
Brand:
VanMoof
Production Company:
HALAL
Director(s):
Paul Geusebroek
Producer(s):
Gijs Determeijer, Job Sanders, Josefine Bothe
Agency:
-
Client:
VanMoof
Instagram Tag:
@paulygeus @halal.amsterdam @vanmoof #ridethefuture
Short Synopsis:
VanMoof's latest global campaign was a story told in reverse. One of our most ambitious, cinematic and meticulously crafted films yet, the film inspires people in cities to keep moving forward instead of reverting to old and destructive pre-pandemic mobility habits.
Throughout the pandemic, people across the world started to stand up for what they believed in. Mobility became a hot topic as people chose to leave their cars at home, and city legislators created more space and infrastructure for people, not cars. To put it simply: the world changed.