COMMERCIAL WORK
COMMERCIALS AND BRANDED CONTENT - SHORT (2022)
COMMERCIAL WORK (COMMERCIALS AND BRANDED CONTENT - SHORT)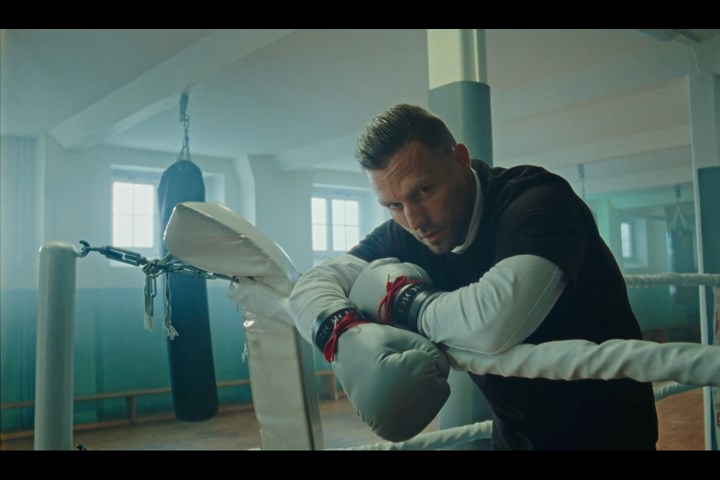 JPG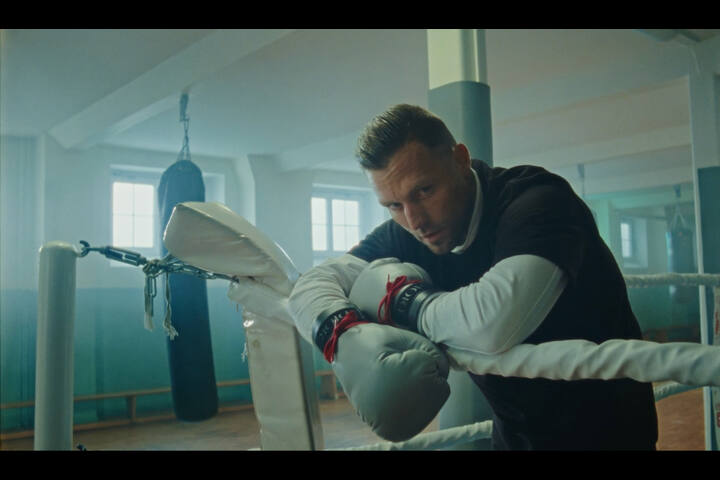 VIMEO 1m:22s
DIOR HOMME SPORT - UNSPOILED SCENT. - DIOR
Obvious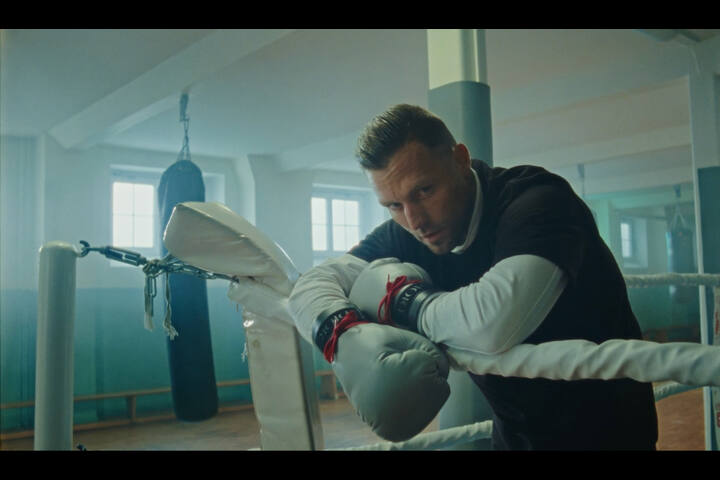 Official Selection
Title of Piece:
DIOR HOMME SPORT - UNSPOILED SCENT.
Brand:
DIOR
Production Company:
Obvious
Director(s):
Franck Trozzo - Kazagui
Producer(s):
Maximilien Rivolet,
Agency:
DIOR
Client:
DIOR
Director of Photography:
Phillip Kaminiak.
Production Design:
Toar Avni.
Editor:
András Guti.
Creative Director:
Franck Trozzo Kazagui.
Script:
Franck Trozzo Kazagui.
Copywriter:
Franck Trozzo Kazagui, Baptiste Keramoal.
Visual Effects:
NONE
Animation:
NONE
Costume Design:
Dan Sablon.
Music Composer:
Brit Myers.
Sound Design:
Gordian Gleiß.
Props Stylist:
Toar Avni.
Instagram Tag:
@francktrozzokazagui
Short Synopsis:
"Every day I wake up with the same fighting spirit.
Preparing for the next move, ready to embrace the unknown.
For me, boxing is a family affair, but I've learned that in the ring, you are on your own.
You follow your melody, the pace of your heart, the generous beats of the hits, the rhythm of your steps. And it doesn't matter what your fight is, you first need to deal with your inner power. Because power is a weakness if you can't control it.
Every second, every moment, every drop of sweat that hits the ground is a way to remember to tame the shadow before embracing the light.
That's my legacy. What keeps me going day after day and follows me like an unspoiled scent. "