COMMERCIAL WORK
CULTURAL IMPACT (2022)
COMMERCIAL WORK (CULTURAL IMPACT)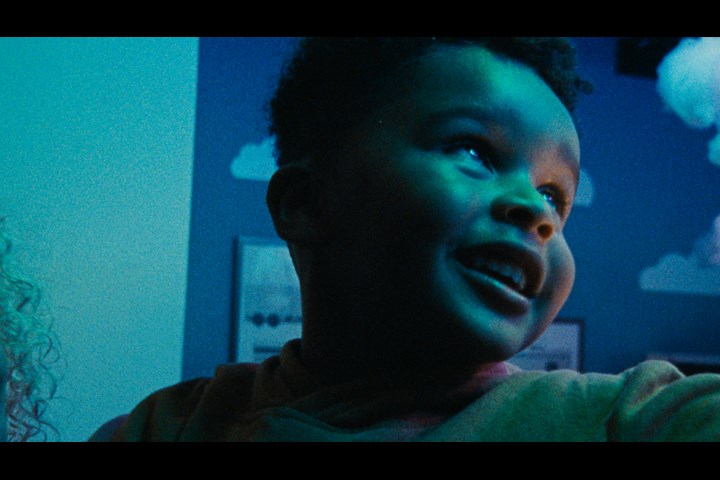 JPG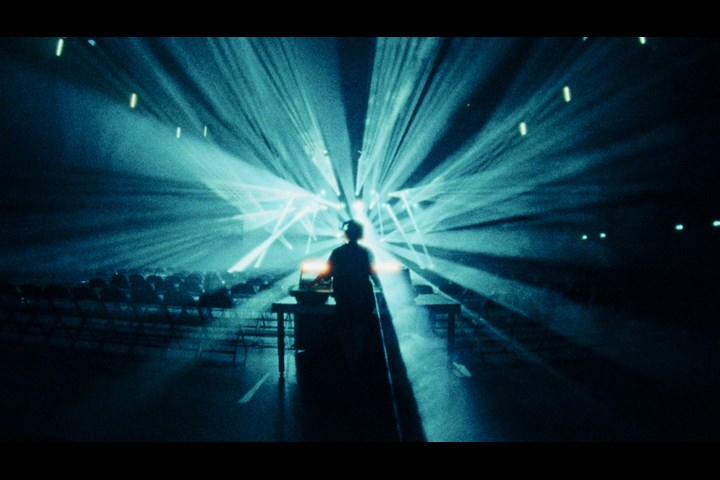 JPG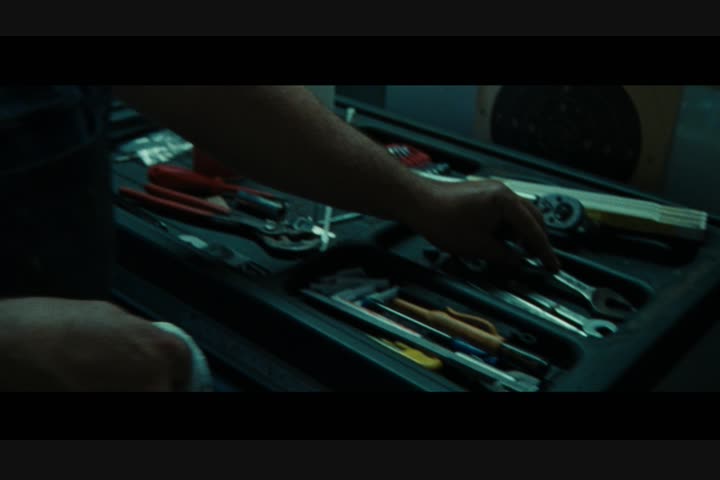 MOV 2m:10s
Make Shape Create - Chamber of Trades of Luxembourg
MOAST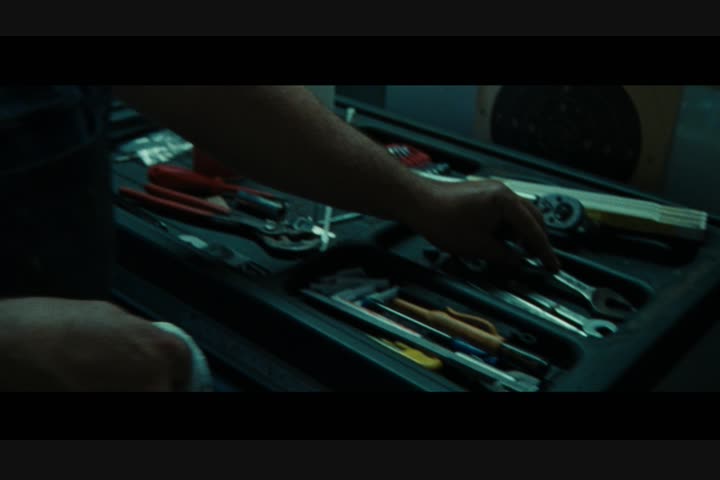 Official Selection
Title of Piece:
Make Shape Create
Brand:
Chamber of Trades of Luxembourg
Production Company:
MOAST
Director(s):
Stephen Korytko
Producer(s):
Pit Maas
Agency:
Neon Marketing Technology
Client:
Chamber of Trades of Luxembourg
Director of Photography:
Anselm Havu
Script:
Stephen Korytko
Instagram Tag:
@Stephen.korytko @ahavu @handwierk.lu @moastcreativestudio #MakeShapeCreate
Short Synopsis:
Life as a craftsperson isn't easy. We put a lot of pressure on ourselves, mostly because we actually depend on ourselves. But whenever we doubt... When it all becomes too much... Our skills are what bring us back up. In work as much as in life.

We wouldn't swap it for the world because:
What we do = Who we are.