PERSONAL WORK
EXPERIMENTAL (2022)
PERSONAL WORK (EXPERIMENTAL)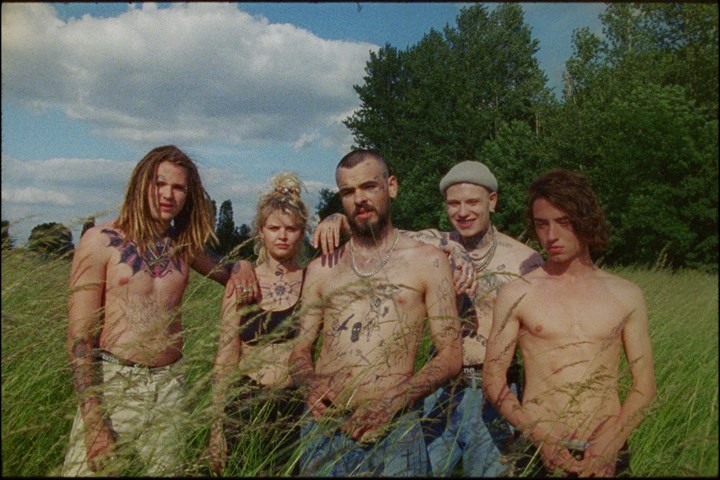 JPG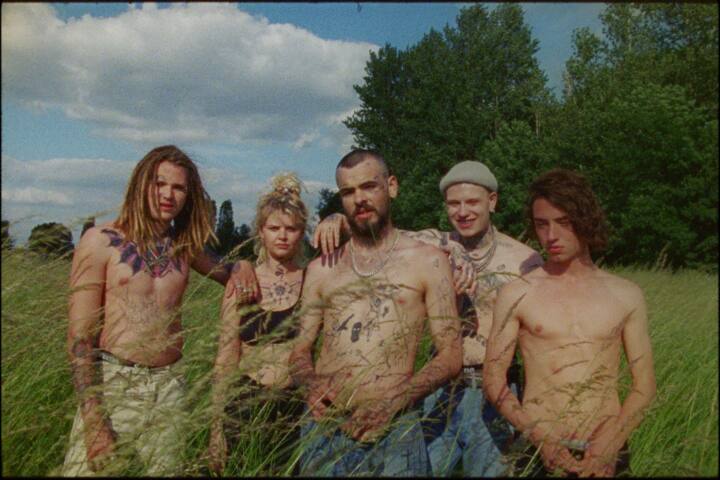 VIMEO 4m:24s
Lost My Mind - Blau Haus
Stories2Tell GmbH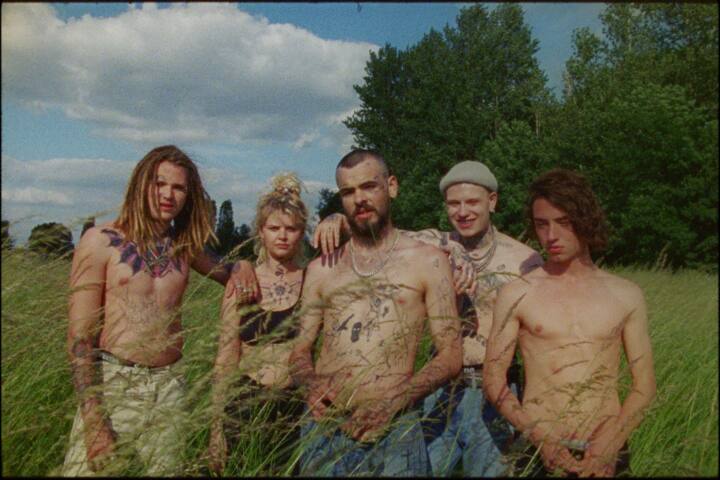 Official Selection
Title of Piece:
Lost My Mind
Brand:
Blau Haus
Production Company:
Stories2Tell GmbH
Director(s):
Adrian German Koch, Johannes Bleul Tschepe
Producer(s):
Viktor Heinz, Jan Buschmann
Client:
Blau Haus
Instagram Tag:
@germanbleul @stories2tell.de #LostMyMind
Short Synopsis:
he short film is about four young people
who are faced with the question after school, what now?
The four characters are high fashion individual punks who offend
everywhere in their company.
Theft, escape, drugs and enjoying life are important to them.
The quick money does not bring any satisfaction.
In search of the next theft, the four characters meet an old man who
gives them an address to which you should absolutely go.
When they arrive at the place, a lonely tent is illuminated next to a tree
in a wide field.
When the four characters go into the tent, four old people are sitting
there giving them advice.
The answer to the Lost of Mind.
In the film, an encounter between young and old should take place,
for people who are faced with the question of how should I live.
The world in which the characters move is fast, crazy and far from reality.
it is an art film that makes it clear that we are looking for meaning
when we are young and that we can attribute it to ourselves.