COMMERCIAL WORK
CRAFT: PRODUCTION DESIGN (2021)
COMMERCIAL WORK (CRAFT: PRODUCTION DESIGN)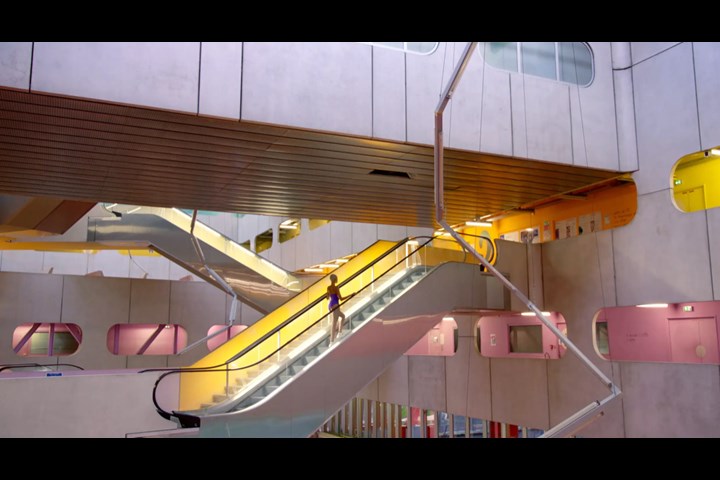 JPG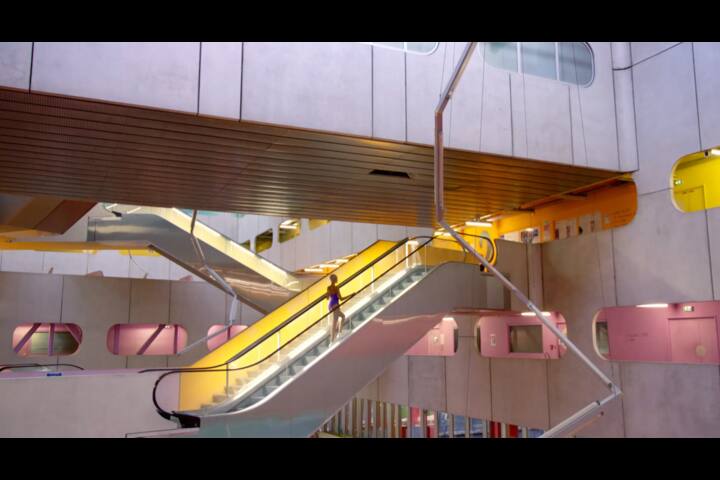 MP4 1m:12s
Monnier Frères - Monnier Frères
Entête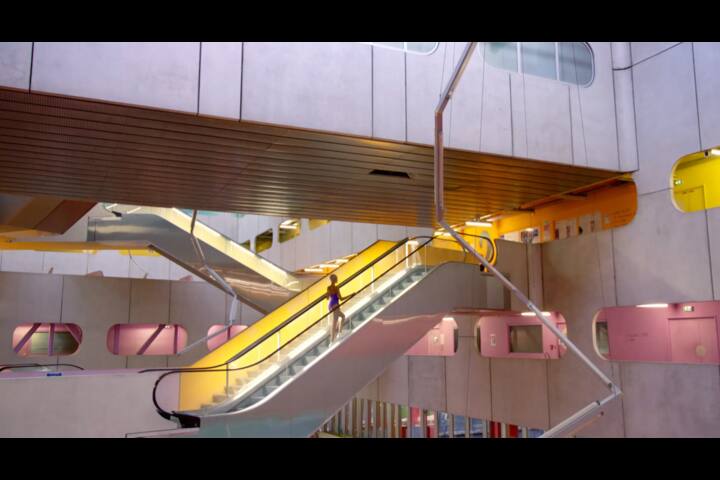 Shortlist
Title of Piece:
Monnier Frères
Brand:
Monnier Frères
Production Company:
Entête
Director(s):
Audrey Mascina
Agency:
HANI PARIS
Client:
Monnier Frères
Short Synopsis:
To mark the launch of the Spring/Summer 2021 season, Monnier Frères is teaming up with director Audrey Mascina and photographer Melie Hirtz to bring us a light and energetic introduction to a unique selection of this season's shoes, jewellery and bags.

Presented as a film in the style of a music video, as well as a photo campaign, this new chapter - a veritable choreographic tour de force - immerses us in a sense of perpetual movement expressed through the medium of dance.

"Play with Monnier Frères" is a portrayal of femininity and masculinity at their most unapologetic, and invites us to follow - sometimes in an unexpected way - a group of dancers led by music and play.