COMMERCIAL WORK
CRAFT: CINEMATOGRAPHY (2021)
COMMERCIAL WORK (CRAFT: CINEMATOGRAPHY)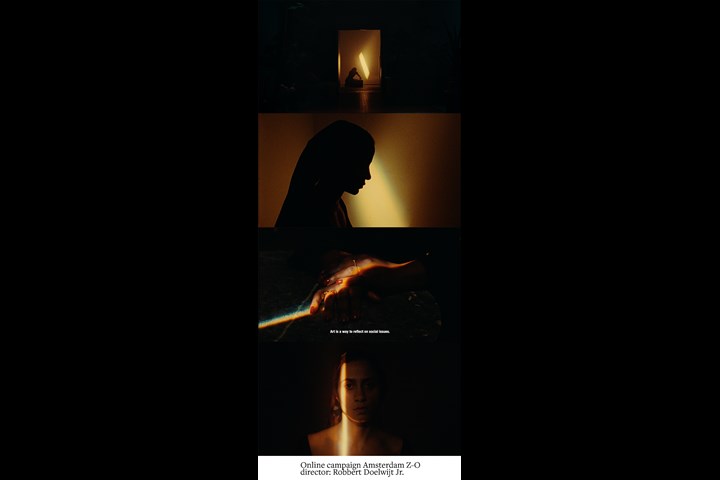 JPG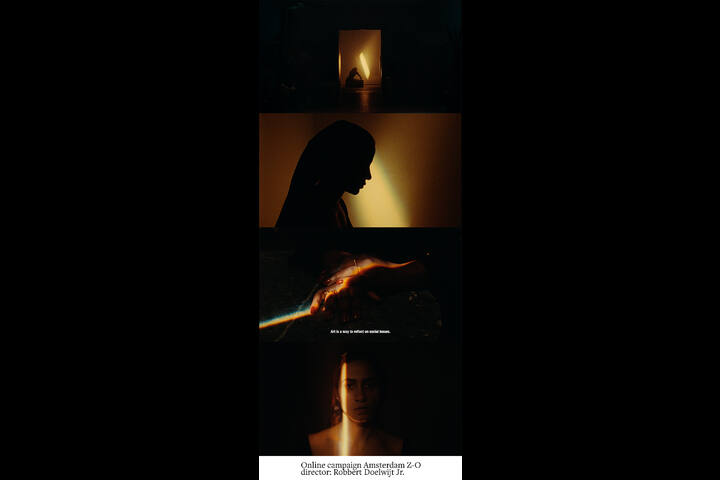 VIMEO 2m:01s
Amsterdam Oscam - (Municipality of Amsterdam) Stadsdeel Zuidoost
-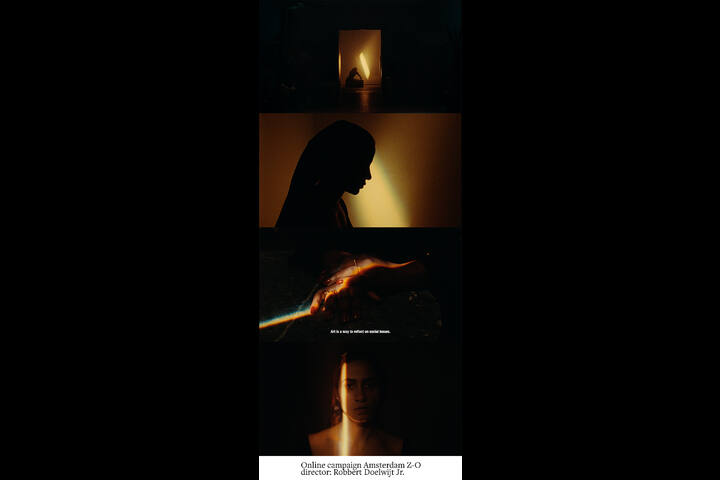 Shortlist
Title of Piece:
Amsterdam Oscam
Brand:
(Municipality of Amsterdam) Stadsdeel Zuidoost
Production Company:
-
Director(s):
Robbert Doelwijt Jr.
Producer(s):
Michelle van Huisstede
Client:
(Municipality of Amsterdam) Stadsdeel Zuidoost
Short Synopsis:
The Southeast borough of Amsterdam (NL) is a diverse borough, rich with culture and beautiful stories. In this short, made with the support of the city, we celebrate the arts and the artists that contribute to society. It's so important that when we speak about diverse communities we do so with a voice that comes from that community. In this short we do just that and showcase the leadership in the community that is nurturing new talent and showcasing it.

Open Space Contemporary Art Museum (OSCAM) is a museological platform, founded by Marian Duff. It redefines the concept of a museum into an inclusive multi-disciplinary art space that feels like home to many. The platform works with the community to make sure the content fits the diverse demographic.

Zaïra Pourier is an architect and artist based in Amsterdam with roots in the Caribbean. Her life experience spans from the US, to Aruba, to Switzerland and back to the Netherlands. Her sensitivity allows her to take on the perspective of others and create from that point of view. Her practice exists between people and space.

As a creative from the Southeast borough himself, Robbert experienced what platforms like OSCAM can mean for your creative practice. They can really give you a boost, if done right. Marian Duff is one of the examples of people that really work within communities to develop the cultural wealth. This is especially important in these times where a lot of these borough get gentrified and get outside attention. We need to make sure we speak from within the community.