COMMERCIAL WORK
CRAFT: EDITING (2021)
COMMERCIAL WORK (CRAFT: EDITING)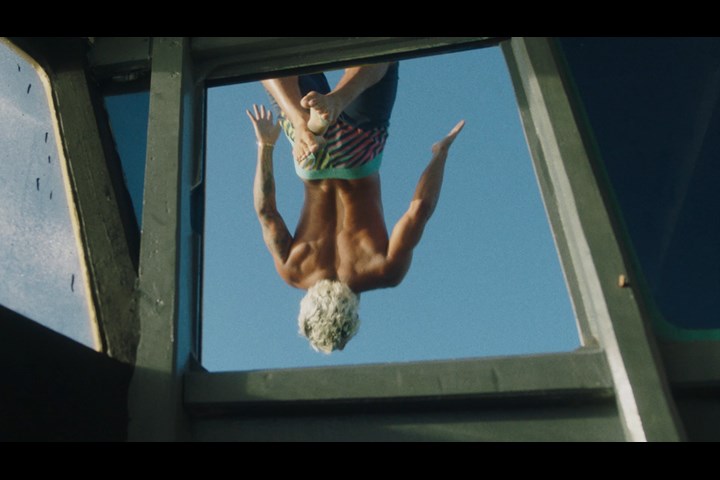 JPG MP4 4m:07s
Be Who You Are - Italo Ferreira - Oakley
Stept Studios Top 10
Title of Piece:
Be Who You Are - Italo Ferreira
Brand:
Oakley
Production Company:
Stept Studios
Director(s):
Gabriel Novis
Agency:
Oakley Direct
Client:
Oakley
Short Synopsis:
Be Who You Are

Italo Ferreira is the reigning WSL champion, but did you know… his first surfboard was a foam top from his father's fish cooler?

"Sometimes from the place you least expect, someone shines to the world." - Italo Ferreira

Never stop shining.

Be Who You Are.