COMMERCIAL WORK
COMMERCIALS AND BRANDED CONTENT - SHORT (2021)
COMMERCIAL WORK (COMMERCIALS AND BRANDED CONTENT - SHORT)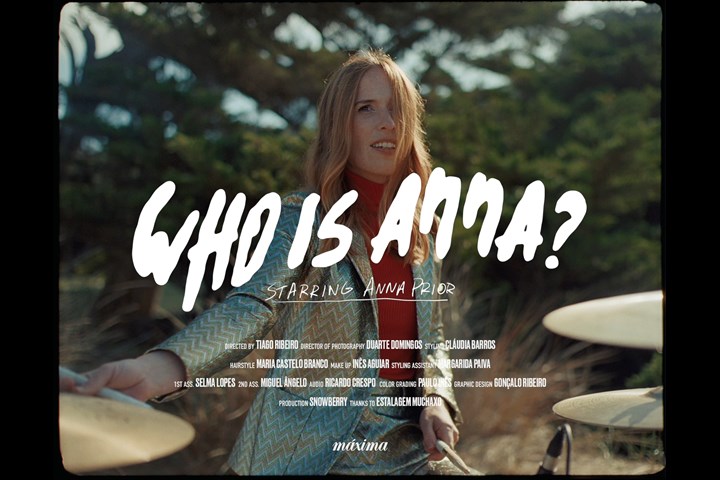 JPG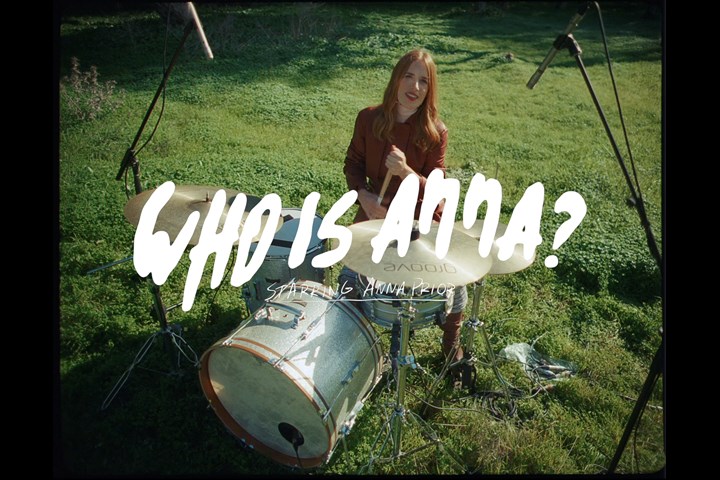 JPG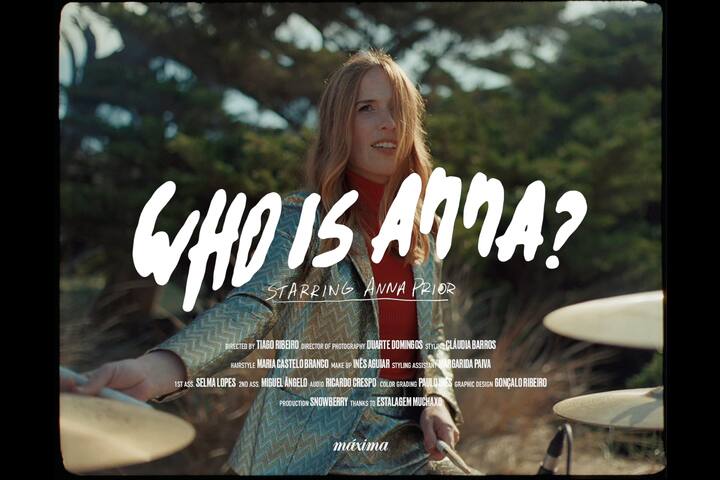 MP4 3m:11s
Who is Anna - Maxima Magazine
Bold CS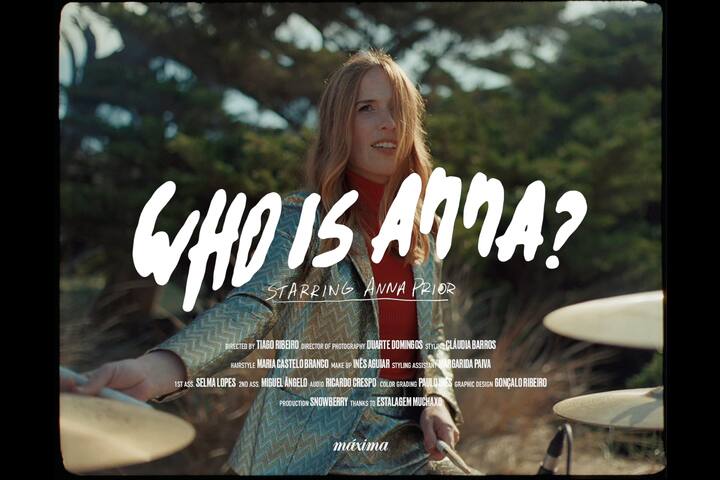 Shortlist
Title of Piece:
Who is Anna
Brand:
Maxima Magazine
Production Company:
Bold CS
Director(s):
Tiago Ribeiro
Client:
Maxima Magazine
Short Synopsis:
Based on a fashion editorial, Anna Prior shows us her personality through some of her main characteristics as a person.
This is a project where we wanted to combine fashion and music, at the same time we wanted it to be honest and real.
Through this film, we have the chance to get to know Anna in a cool a funny way.