COMMERCIAL WORK
CRAFT: USE OF SOUND & MUSIC (2021)
COMMERCIAL WORK (CRAFT: USE OF SOUND & MUSIC)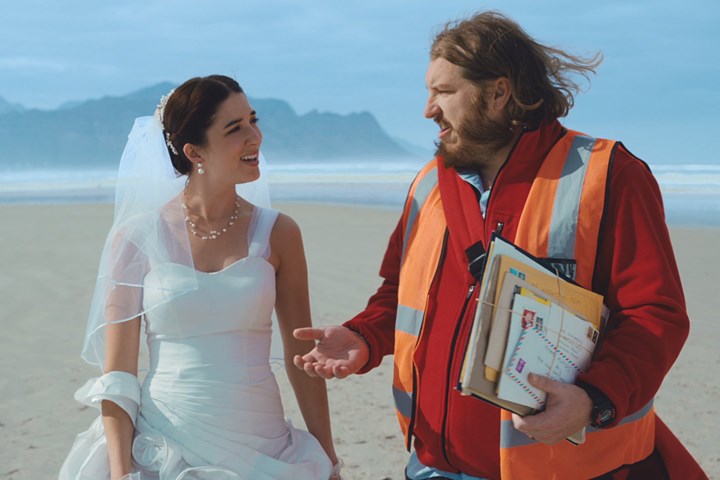 JPEG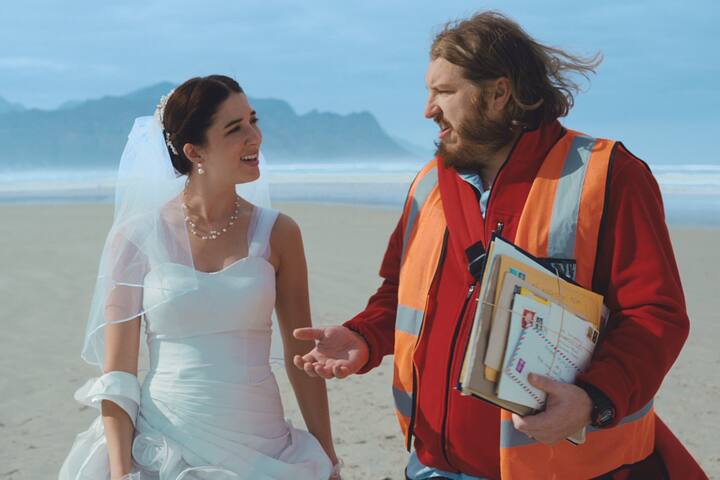 MP4 1m:00s
What If Everything Was This Simple - Taylors Of Harrogate
SMUGGLER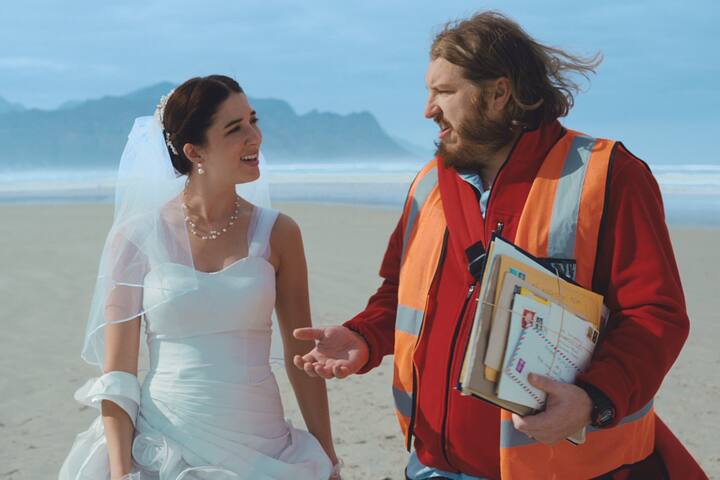 Shortlist
Title of Piece:
What If Everything Was This Simple
Brand:
Taylors Of Harrogate
Production Company:
SMUGGLER
Director(s):
Randy Krallman
Agency:
Lucky Generals
Client:
Taylors Of Harrogate
Editor:
Marshall Street Editors
Music Composer:
Goldstein
Sound Design:
Rascal
Short Synopsis:
The latest coffee from Taylors of Harrogate is designed exclusively for lattes — that's why they've called it 'Latte'. Makes sense, doesn't it?

Like our previous campaign for Taylors, we amplified the comedy of this quirky spot with an eccentric score — where meandering brass and playful harps evoke a sense of pantomime-like mischief before a strings crescendo reaches its climax as things start to get out of hand.