MUSIC VIDEOS
CRAFT: IDEA (2021)
MUSIC VIDEOS (CRAFT: IDEA)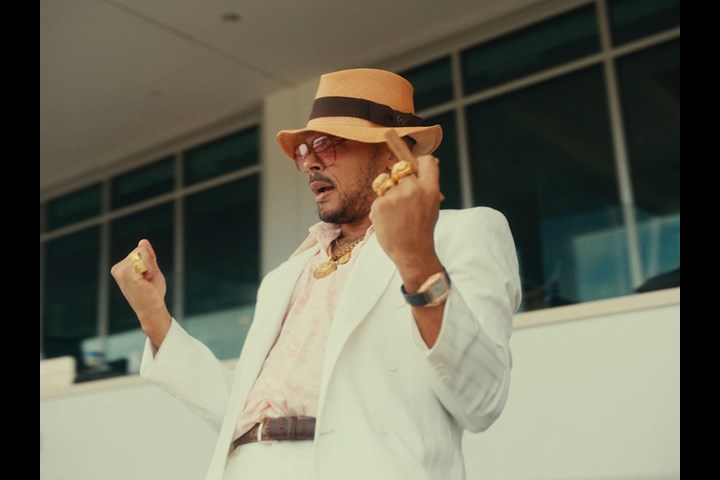 JPG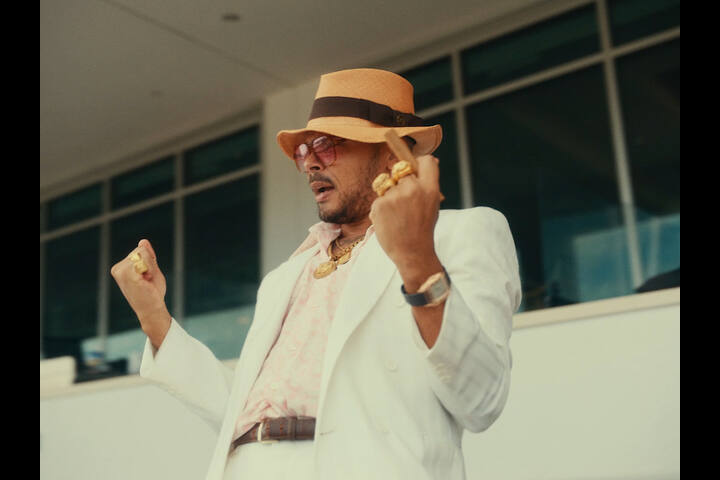 VIMEO 2m:45s
DIPLOMATICO - Major Lazer
ANDRE BATO FILMS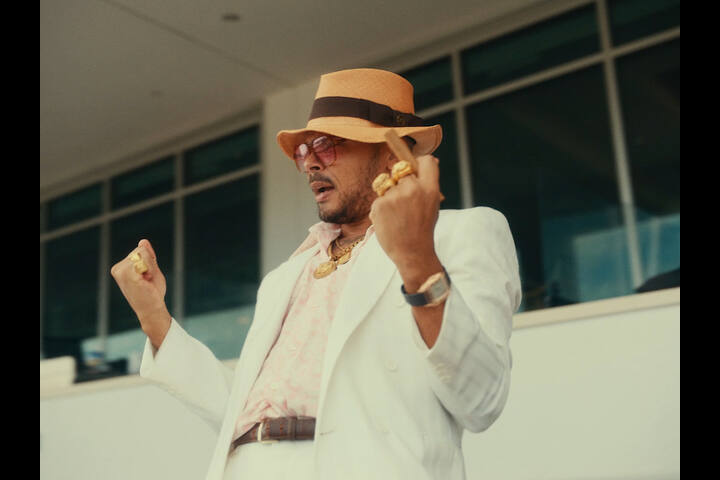 Shortlist
Title of Piece:
DIPLOMATICO
Brand:
Major Lazer
Production Company:
ANDRE BATO FILMS
Director(s):
Sam Sulam
Producer(s):
Maximlian Kurzweil
Client:
Major Lazer
Director of Photography:
Jordan Hall
Editor:
Alex D. Ramsey
Visual Effects:
Milan Nikolic
Sound Design:
Jean
Short Synopsis:
MUSICAL TRIO MAJOR LAZER RELEASES THEIR VIDEO FOR THEIR NEW TRACK, "DIPLOMÁTICO" FEATURING PUERTO RICAN ARTIST GUAYNAA. DIRECTED BY ANDRE BATO FILMS' SAM SULAM, THE VIDEO IS A COMEDIC SPIN SET ON A RACE TRACK IN MIAMI'S GULFSTREAM PARK, TELLING THE STORY OF A HORSE OWNER, PLAYED BY MAJOR LAZER'S WALSHY FIRE, WHO HAS LOST HIS JOCKEY, PORTRAYED BY DIPLO.

ULTIMATELY, WALSHY IS FORCED TO USE HIS STABLE BOY, PORTRAYED BY GUAYNAA AS THE REPLACEMENT. "DIPLOMÁTICO" IS A FRESH TAKE ON MUSIC VIDEOS, KEEPING VIEWERS LAUGHING FROM THE JUMP.