COMMERCIAL WORK
COMMERCIALS AND BRANDED CONTENT - SHORT (2021)
COMMERCIAL WORK (COMMERCIALS AND BRANDED CONTENT - SHORT)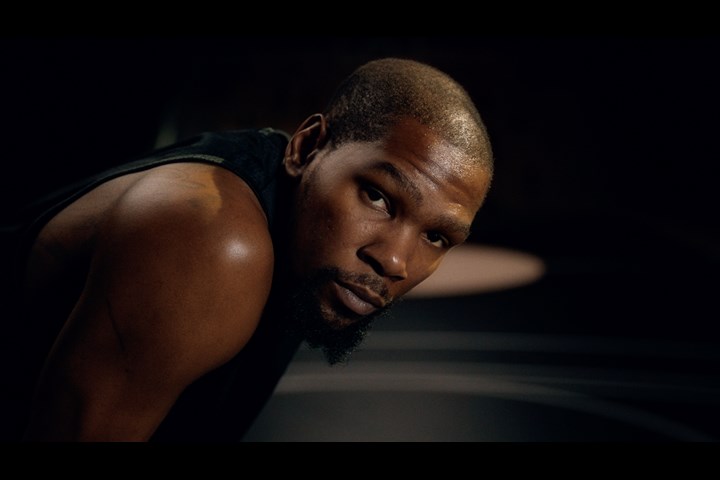 JPG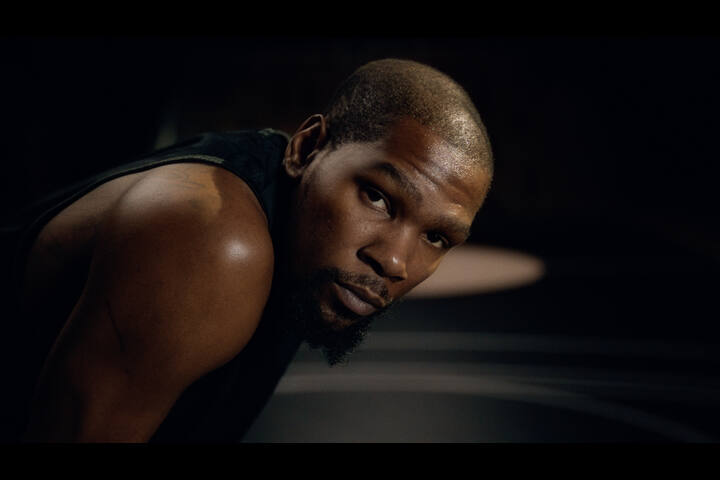 VIMEO 53s
TAKE YOUR GAME FURTHER - NIKE
OPEN RANGE CREW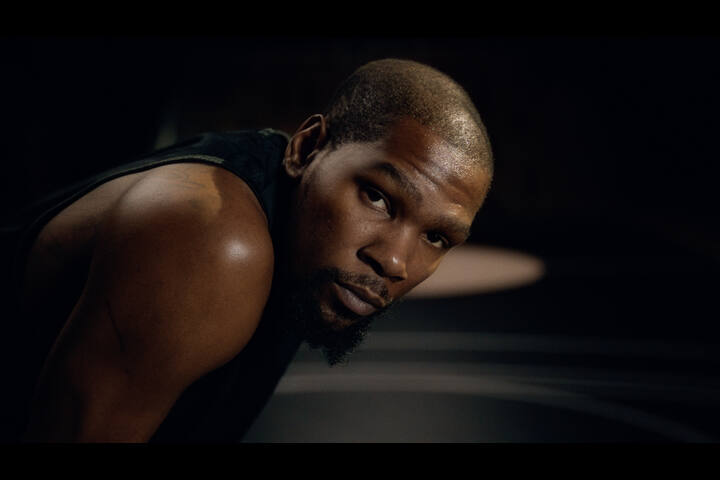 Top 10
Title of Piece:
TAKE YOUR GAME FURTHER
Brand:
NIKE
Production Company:
OPEN RANGE CREW
Director(s):
Andre Bato
Producer(s):
Matt Little
Agency:
ANDRE BATO STUDIO
Client:
NIKE
Director of Photography:
Anthony Carella
Production Design:
Lauren Nikrooz
Editor:
Robert Lopuski
Creative Director:
Ayca Acun
Copywriter:
Robert Scoop Jackson
Visual Effects:
Milan Nikolic
Music Composer:
JEAN
Sound Design:
JEAN
Short Synopsis:
REAL CHAMPIONS ARE MADE ON THE COURT—BUT NOT ALWAYS IN THE WAYS ONE MIGHT EXPECT.

IN AN ENERGETIC, EMOTIONAL, AND EVOCATIVE ODE TO KD'S UNMATCHED PERSEVERANCE AND STRENGTH, THE BASKETBALL COURT ITSELF BECOMES A METAPHOR FOR HIS RECORD-DEFYING CAREER.

DIRECTED BY ANDRE BATO, THE SPOT CELEBRATES THE RETURN OF ONE THE NBA'S GREATS, AND THE SUBSEQUENCE RETURN OF THE GAME OF BASKETBALL AS WE KNOW IT.