COMMERCIAL WORK
CRAFT: IDEA (2021)
COMMERCIAL WORK (CRAFT: IDEA)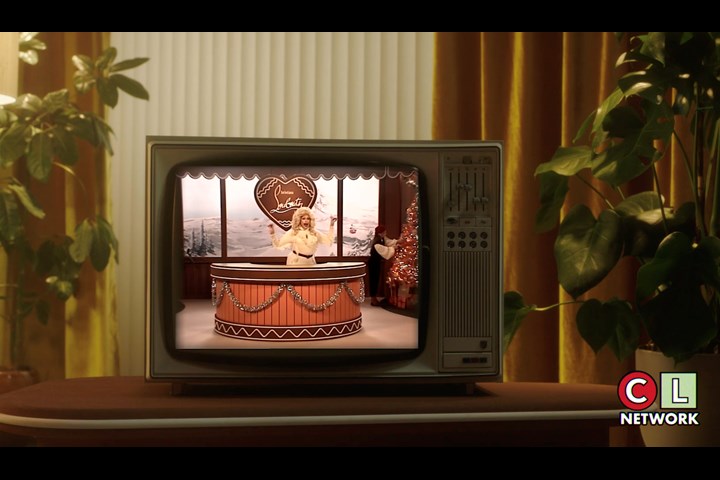 JPG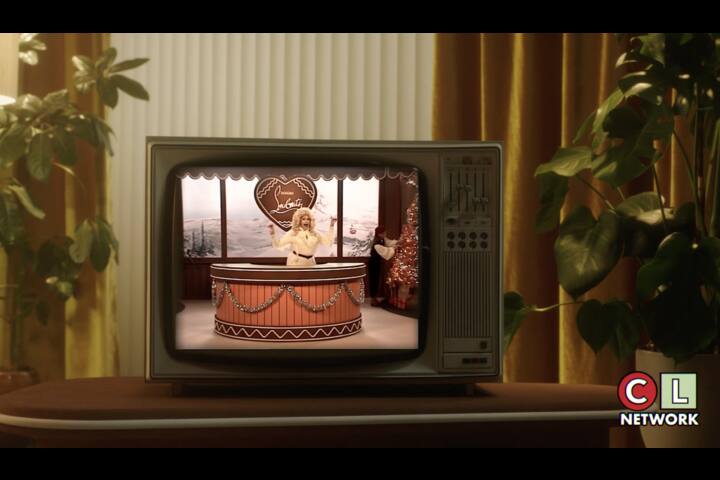 VIMEO 1m:53s
LOUBOUTIN THE HOLIDAY COUNTDOWN - LOUBOUTIN
C41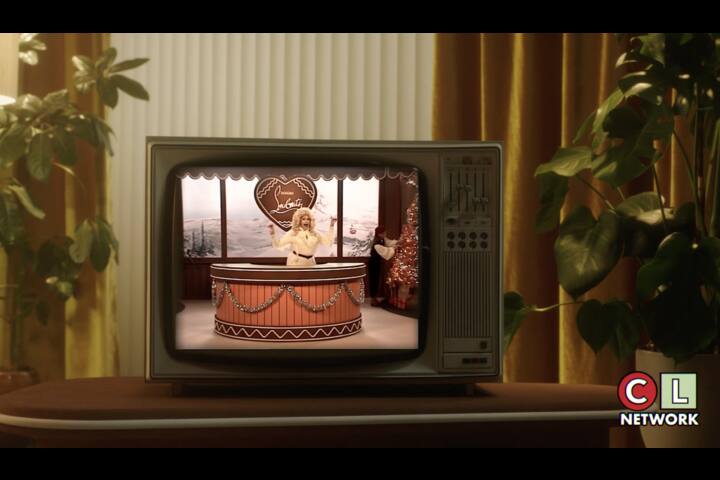 Shortlist
Title of Piece:
LOUBOUTIN THE HOLIDAY COUNTDOWN
Brand:
LOUBOUTIN
Production Company:
C41
Director(s):
Billions of Millions
Producer(s):
Alice Garbelli, Tiwirayi Magwenzi
Agency:
C41
Client:
Louboutin
Director of Photography:
Marc Gomez Del Moral
Production Design:
Will Field
Editor:
Igor Ragazzi
Creative Director:
Nicolò Carassi, Claire Ives
Music Composer:
MassiveMusic
Sound Design:
MassiveMusic
Short Synopsis:
C41, in collaboration with Christian Louboutin and director BOM, gives life to a film with a vintage retro touch with a festive, flamboyant, and crazy atmosphere. People all over the world love Christian Loubou- tin for their quality, style, and distinction. There is a wide refinement in the concept that we want to com- municate through the emphasis on creativity and handmade design as a synonym for the brand and its products. The gingerbread house, as large as it is, subliminally resembles Louboutin's iconic shoebox, which took inspiration from the first Louboutin store in terms of creativity. The subtle use of Louboutin red throughout. At every stage of the creative process, Christian Louboutin's identity and products are an integral part of the visual effect of this campaign.
We drew inspiration from retro aesthetics but always combined with contemporary references of art, fa- shion, and design: the past that informs the present. You will therefore notice a visual patina that slightly echoes the look of pre-digital sitcoms shot on film while leaving a touch of contemporaneity that allows the viewer to identify with the scene. The idea of creating a gingerbread audience is adorable and fun and perfectly embodies the Christmas spirit that Louboutin wants to instill in the viewer. The extravagant and wonderful characters, large wigs, large nails, great personality make this film subtly ironic and plea- sant to watch. They take us into a vintage and burlesque past that makes us smile.
And in the end, let's not forget that it's Christmas! We decided to use warm colors to create that feeling of celebration and union, a union given by Louboutin products as a gift.