COMMERCIAL WORK
CULTURAL IMPACT (2021)
COMMERCIAL WORK (CULTURAL IMPACT)
JPG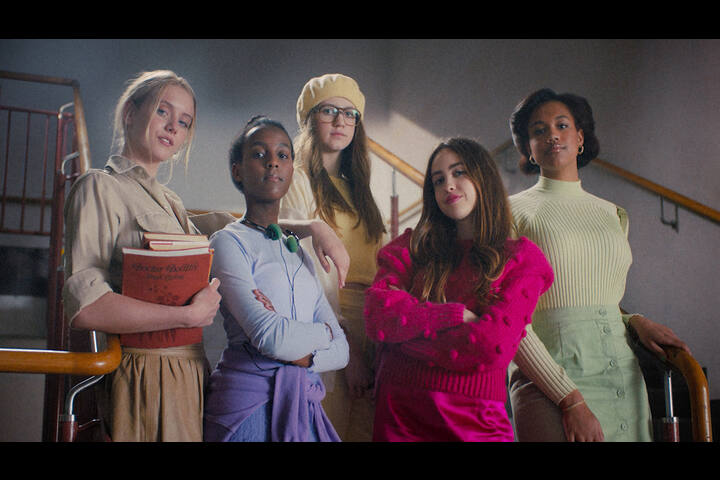 MP4 1m:25s
The Alliance: #sheroes - International Women's Day
Das Rund GmbH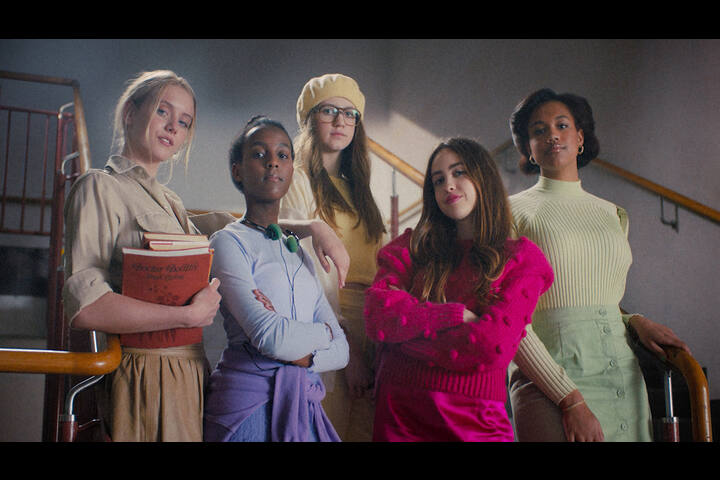 Shortlist
Title of Piece:
The Alliance: #sheroes
Brand:
International Women's Day
Production Company:
Das Rund GmbH
Director(s):
Maren Langer
Producer(s):
Lisa Scheid, Vanessa G. Türksever
Agency:
Das Rund GmbH
Client:
Das Rund GmbH
Director of Photography:
Tanja Häring
Production Design:
Maya Ramharter
Editor:
Nadja Greisdorfer
Creative Director:
Nadine Kriegelstein & Simone Schiffler
Script:
Nadine Kriegelstein & Simone Schiffler
Copywriter:
Nadine Kriegelstein & Simone Schiffler
Costume Design:
Elisabeth Fritsche
Music Composer:
Michael Kadelbach
Sound Design:
Wolfgang Setik
Short Synopsis:
Follow five prominent female role models - all considered pioneers in their field - as teenagers. In this fantasy scenario, they attend the same school. A place where young people come together and make friends. A place of hopes, dreams and visions, but also of fears and insecurities. This is exactly what makes these five #sheroes so approachable, because they are in an environment that is known to all of us and reminds us of our own youth.
During the individual scenes, they are confronted with different accusations as off-voices that want to unsettle them. But these voices cannot harm our five heroines – they stay surprisingly calm, with strength, and smile at their critics. Because they know: they are not fighting this fight alone. That is exactly what gives them the trust and support they need to do their own thing. The voice of support is always louder.