MAIN CATEGORIES
Commercials and branded content - short form (2019)
MAIN CATEGORIES (Commercials and branded content - short form)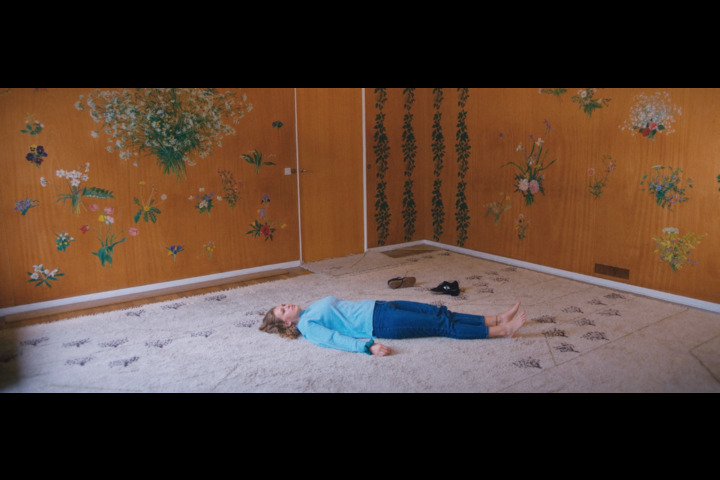 JPG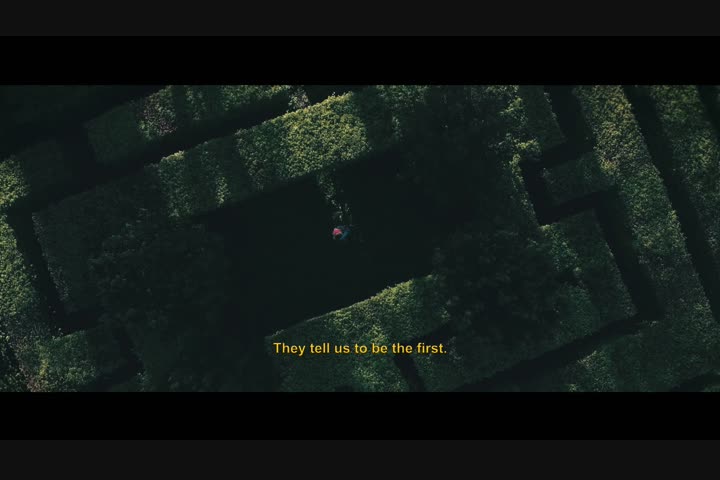 MP4 1m:32s
My Doubt - VIA University College
Jalabert Production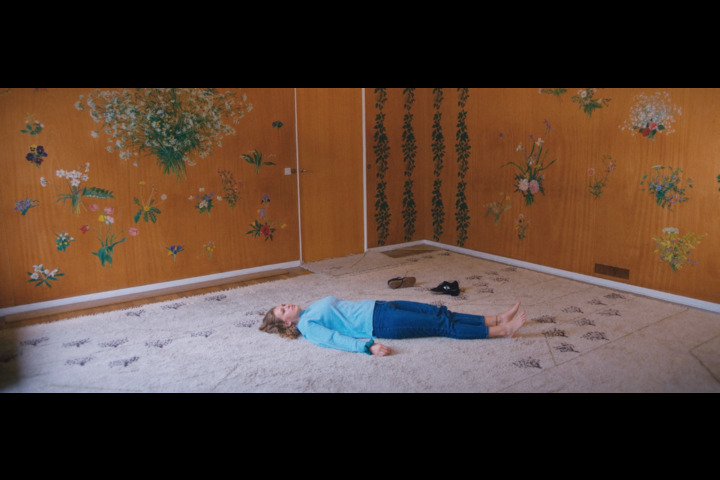 Shortlist
Title of Piece:
My Doubt
Brand:
VIA University College
Production Company:
Jalabert Production
Client:
VIA University College
Agency:
Jalabert Production
Director(s):
Lasse Lyskjær Noer
Short Synopsis:
Time's Magazine wrote an article about the current state of our Generation Z(People aged 15-22). Heres a resumé of that article.

Gen Z reported the worst mental health of any generation included in the American Psychological Association's annual Stress in America report, which was based on almost 3,500 interviews with people ages 18 and older, plus 300 interviews with teenagers ages 15 to 17.

That sparked director Lasse Lyskjær Noer's idea about making essentially a recruitment film for a Danish college, but instead of the classic "School is awesome" type film. He wanted to put VIA university college in a position of understanding what goes on in a young mind. By using the College's own students in the film, and also in the speak of the film.

That way we ended up with a film where young people were talking to their peers instead of a higher educational entity, talking down to them.
Runtime:
01:32
Release Date:
2018-07-01
Producer(s):
Christian Norlyk Larsen
Director of Photography:
Jesper Bach
Editor:
Simon Dræby Carstens
Music Composer:
Nicolas Boscovic , Tom Hillock.
Creative Director:
Lasse Lyskjær Noer.
Script:
Lasse Lyskjær Noer & Christian Norlyk Larsen.